This weekend I was lucky enough to head to MADE, Sydney. An urban fashion festival that celebrates the intersection of style, music, skate and creativity. The festival was unlike any event I'd ever been to.
Located at Carriageworks the space was a huge warehouse that had been converted into pop up stores, bars, a DJ booth and even a replica of the famous San Franciscan skate mecca, Hubba Hideout.
I remember thinking that it felt distinctly like a cool New York party. And that's because MADE is a New York institution that has expanded to Los Angeles, Berlin and now Sydney.
The event is an incubator for designers and creators to showcase their work for free. This is why St George was a major sponsor as they're focused on nurturing creative talent and providing a platform to allow designers to grow a booming business.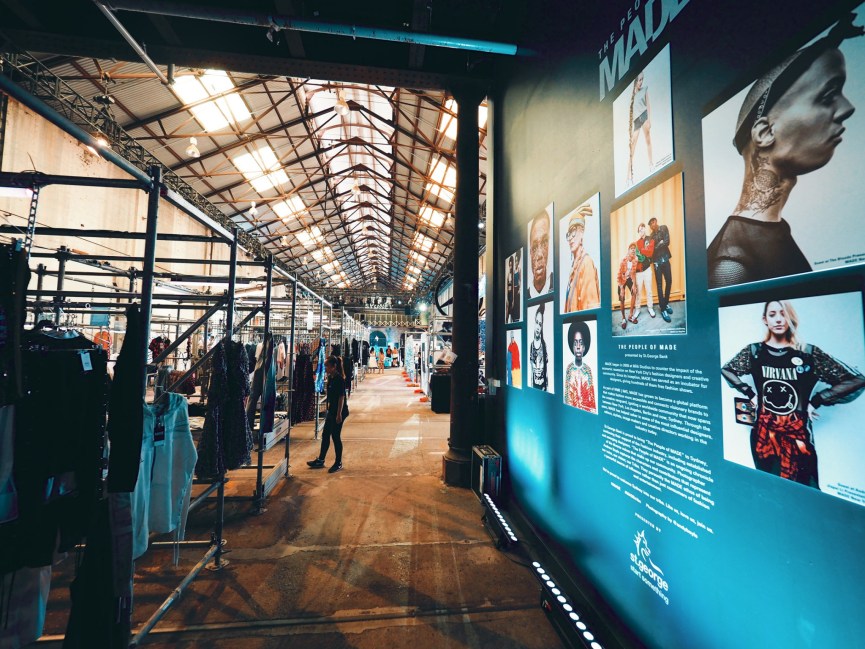 On Friday night at the launch party we got to watch an original documentary about Slim Aarons, one of my all time favourite photographers.
As content creators, both Kane and I were so incredibly inspired by his life.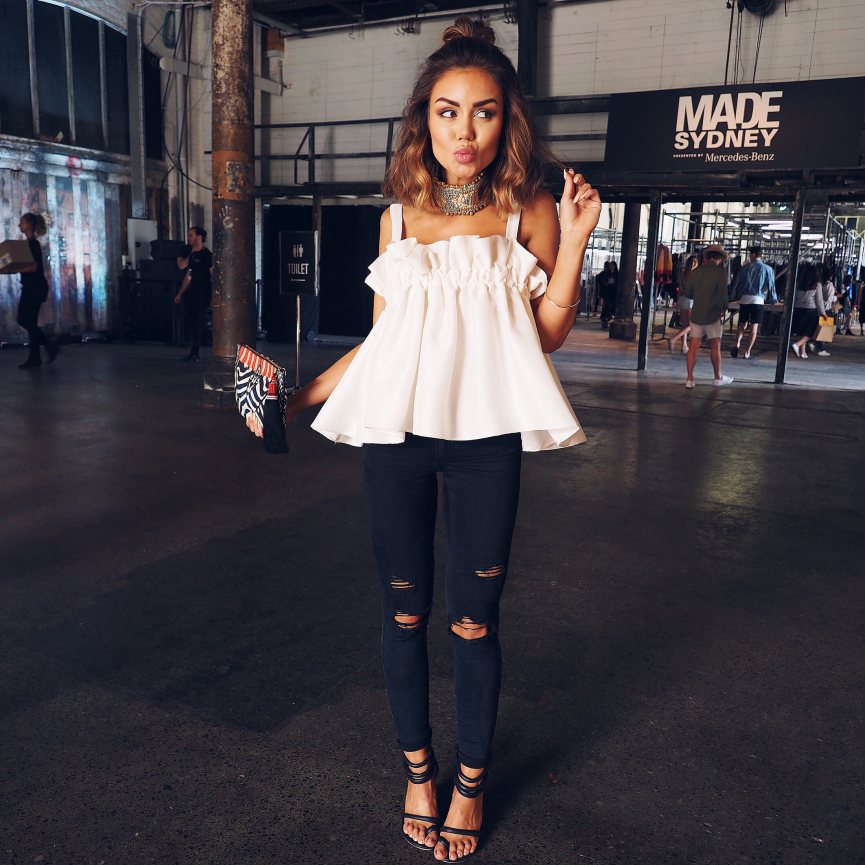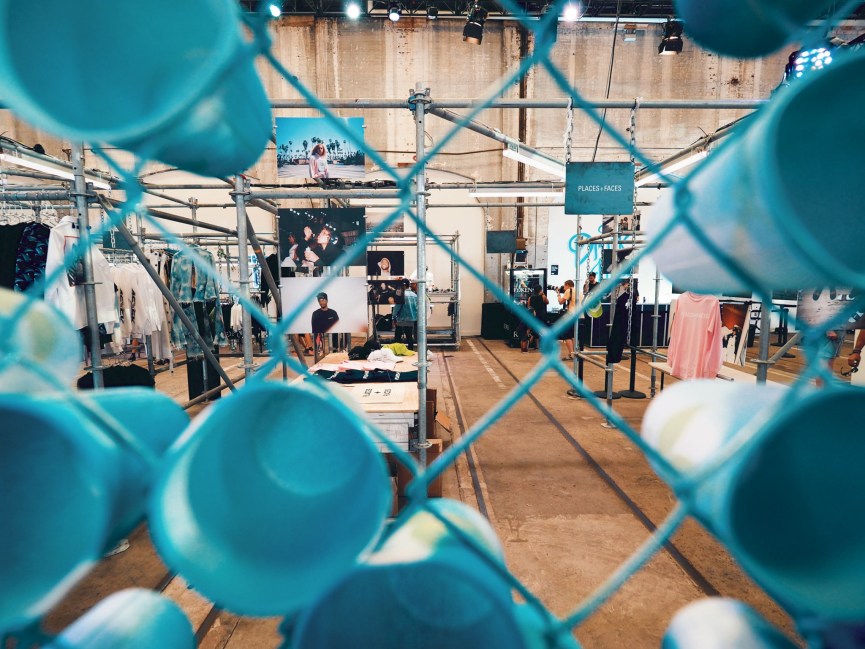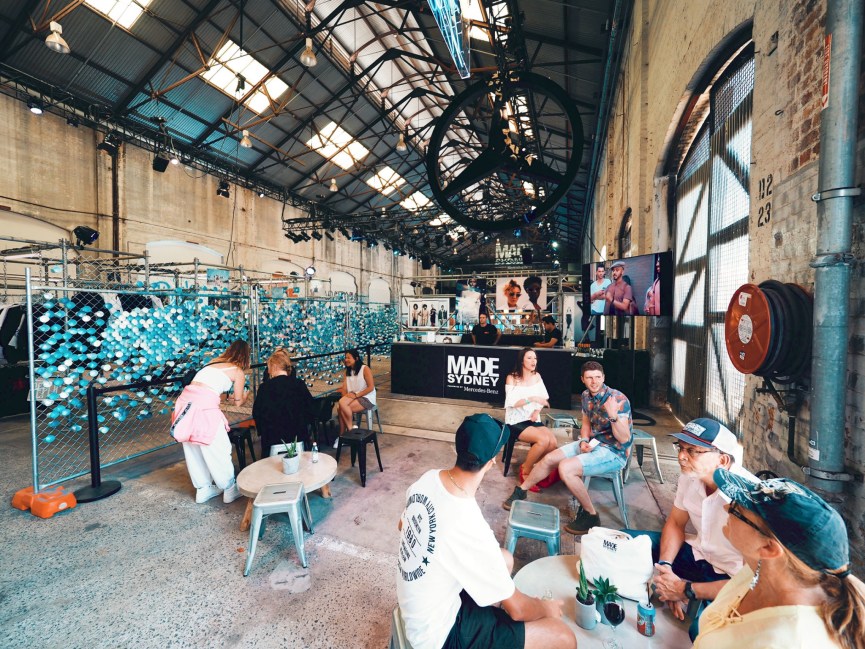 On Saturday, the Parisian cult label Faith Connexion presented their first ever Runway show right on the skate ramp, and Sunday we had an absolute blast watching a skate competition. I even gave it a good go myself!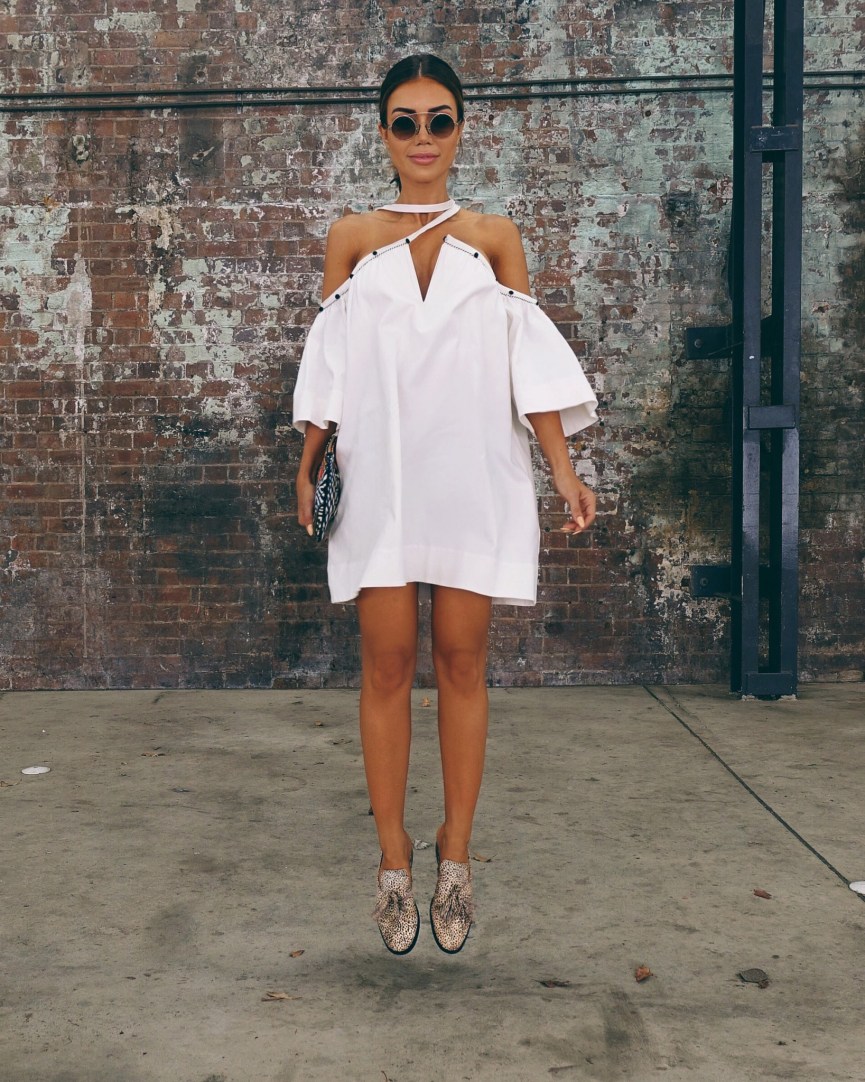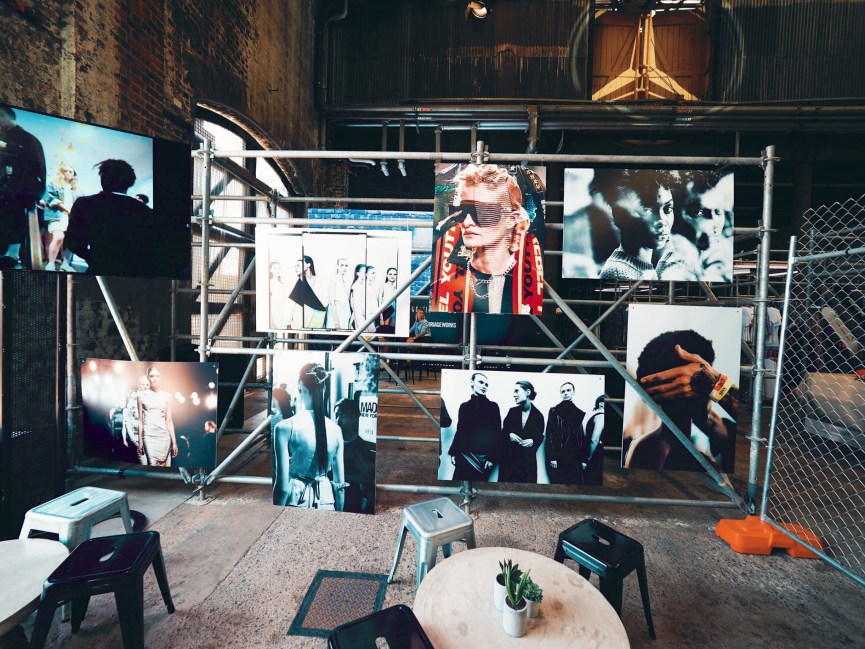 It was without question one of the most unique weekends I've had. If you do get the chance to go to a MADE festival somewhere around the world, do not miss it!