I've been on a tropical holiday in the Philippines and the warmer temperatures and humidity in summer can sometimes be a struggle with hair.
So I've been experimenting with some styles that work with the hot humid weather rather than against. My favourite day time look is big tousled beachy curls. I always feel like I have an amazing hair day when I do this style because it actually gets cooler throughout the day as the curls loosen and and look more natural and carefree.
It only takes a few minutes in the morning and will last all day. This look is my absolute summer essential, so I thought I'd share how I do it!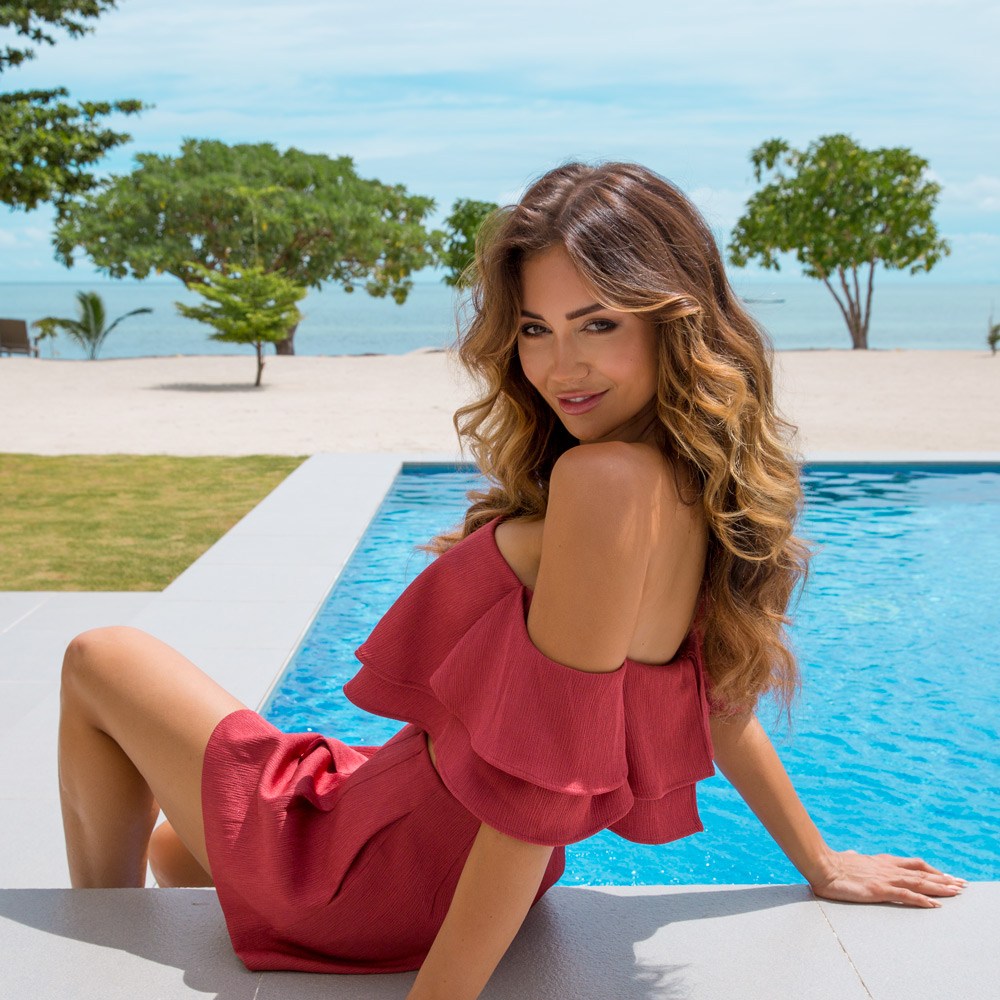 Step 1: Protect and nourish hair with Schwarzkopf BB – 11 in 1 Hair Beautifier. Just apply a small amount into the mid-lengths and ends of the hair and brush through.
Step 2: Separate the lower third of hair and pin the rest up.
Step 3: Use a 19mm curling wand and curl pieces around 1 inch thick towards the back.
Step 4: Separate the middle third of hair and also curl towards the back.
Step 5: Divide the top third into three sections. Curl the back section downwards.
Step 6: Curl the two fringe sections towards the back on an angle that frames the face.
Step 7: Spray a light mist of Schwarzkopf Strong Styling Hairspray.
Step 8: Leave the curls to set for 5 minutes.
Step 9: Brush through to soften the look, then apply a small amount of Schwarzkopf Instant Volume Powder to the roots to give the hair grip, volume and texture.
Step 10: Shake, brush and run fingers through the hair until it's sitting in a natural and messy way. Then off you go!
Products I used in this tutorial:
SCHWARZKOPF Extra Care BB 11 in 1 Hair Beautifier. $10.99.SHOP NOW
SCHWARZKOPF Extra Care, Instant Volume Powder, $8.99. SHOP NOW
SCHWARZKOPF Extra Care, Strong Styling Hairspray Maximum Hold, $6.99. SHOP NOW