TO CELEBRATE OUR 1ST BIRTHDAY…
I AM CLOSING SLINKII ATHLETIC…
WE'LL ONLY BE CLOSED FOR A WEEK, BUT I NEEDED TO GRAB YOUR ATTENTION TO TELL YOU WHY I'M SHUTTING AFTER OUR BUSIEST MONTH YET, SO PLEASE TAKE A MOMENT TO READ ON.
Over the last few months I've been travelling more than usual with work. It's been great, I've been able to get out of my comfort zone and see new places. The world really is a beautiful place.
We've actually been developing a new range of eco-friendly organic cotton which I'm really proud to share with you soon, but that's not what this is about.
Humans are super smart compared to other species. We've been able to develop tools, and machines that have made us stronger and more efficient and able to ultimately live more comfortable lives. However our demands for certain things have caused other species on the planet to suffer.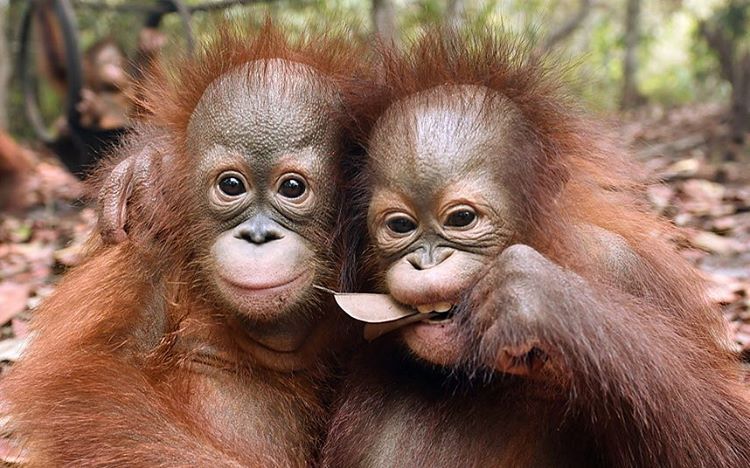 I'm not going to give you a lecture about animal welfare. I am an omnivore (albeit 90% of the time Im vegetarian these days) but the main issue I see is the unsustainable way in which we are making food.
Regardless of whether you eat meat or not, we are chopping down trees to allow animals (bred to eat) to graze. We are chopping down those trees at an incredibly fast rate. OK, you may not give a damn about the Orangutans that suffer burns or the insects that are going extinct, but what about YOU? Even if you are a meat-eating, Orangutan hating, insect killing human do you like air? You know that lovely stuff that you breathe in each day, that keeps your brain active, your body alive and prevents you from dying a slow and painful death?
You do? Great! We're on the same page! ?
If the human race don't start to make a change and actively start to plant trees, our main source of oxygen will simply diminish. That's not cool at all. (It has a massive effect on our whole ecosystem)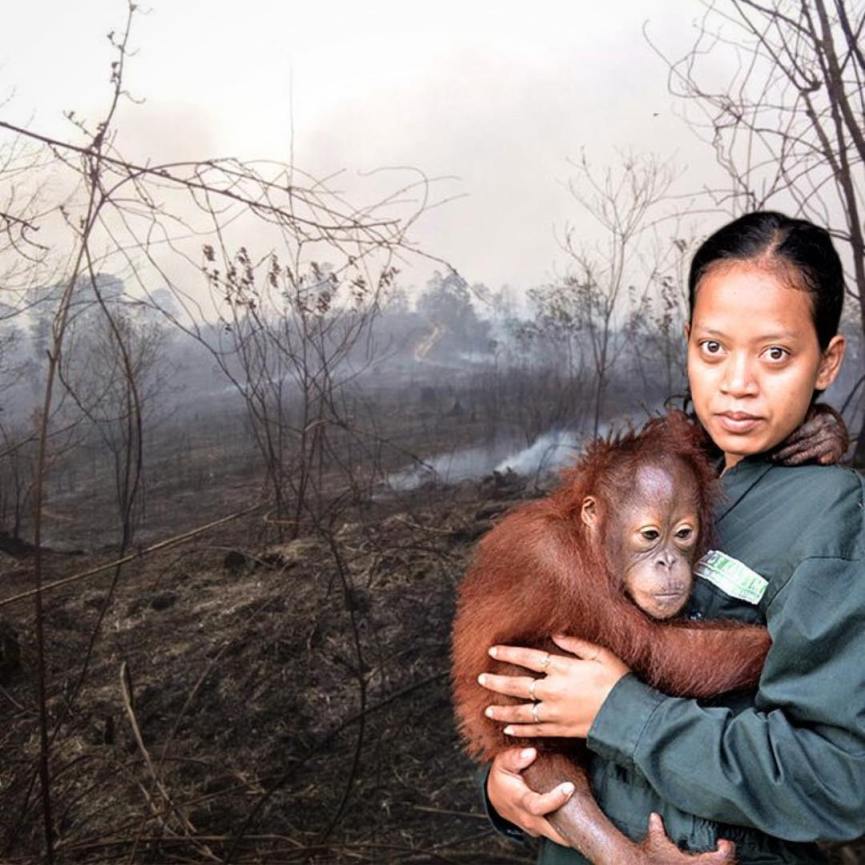 The companies chopping down trees clearly don't have that as their main priority otherwise they wouldn't do it, so that leaves us. Individually I can?t make a change, and neither can you? but together as a collective we can.
I AM CALLING OUT FOR MEAT EATERS, FOR VEGETARIANS, FOR VEGANS, FOR HUMANS TO HELP ME PLANT SOME TREES.
I was going to just put a 'My site will be back soon' page on slinkii.com whilst I updated the collection, but I thought, I have 820,000 followers online, imagine if everyone just planted 1 tree!
I DON'T MAKE ANY MONEY FROM PLANTING A TREE BEFORE YOU THINK THAT. ALL THE MONEY GOES TO THE NON-PROFIT ONE TREE PLANTED. $1 = 1 TREE. SIMPLE.
I'm paying for my store to stay online, I have a big audience, so why not see if we can give our future a little nudge in the right direction.
small acts, when multiplied by millions of people can change the world.  HOWARD ZINN
I urge you consider how much you appreciate your oxygen, the animals that live on our planet and just how much you want your children to live in a healthy world.
I hope you realise you can make a difference for less than the cost of a drink.
Thank you so much for taking the time to read this, I hope it motivates you to plant a tree and tell a friend too. SLINKII Athletic will be back in a week or so, but for now let's focus on our planet.
PLEASE SHARE THIS ON FACEBOOK