Justin Hemmes is often considered to have the midas touch when it comes to large scale entertainment venues. With the IVY complex dominating Sydney's CBD and smaller (yet still massive) venues like the Coogee Pavillion completely changing the landscape of an entire suburb.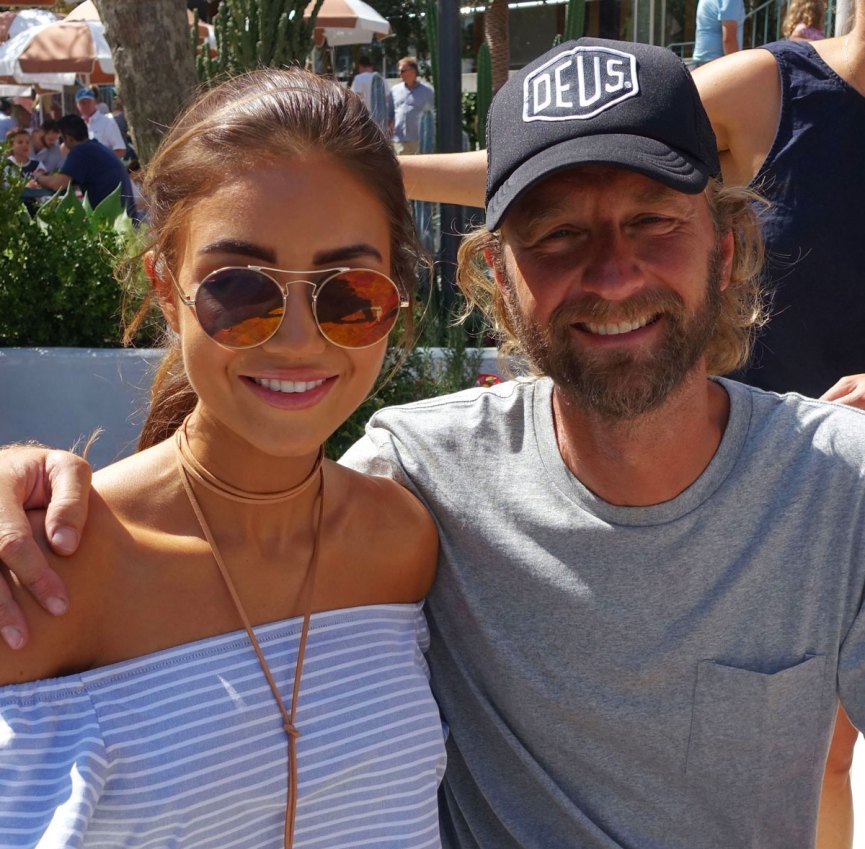 When I heard about the latest Merivale project, I was intrigued. Sydney's sleepy Northern Beaches whilst beautiful, are not typically the sort of location I would expect a Merivale venue to pop up, so I simply had to pay a visit and check it out.
The Newport (formerly the Newport Arms) opened on Easter Long Weekend to a sunny fanfare of couples and families alike.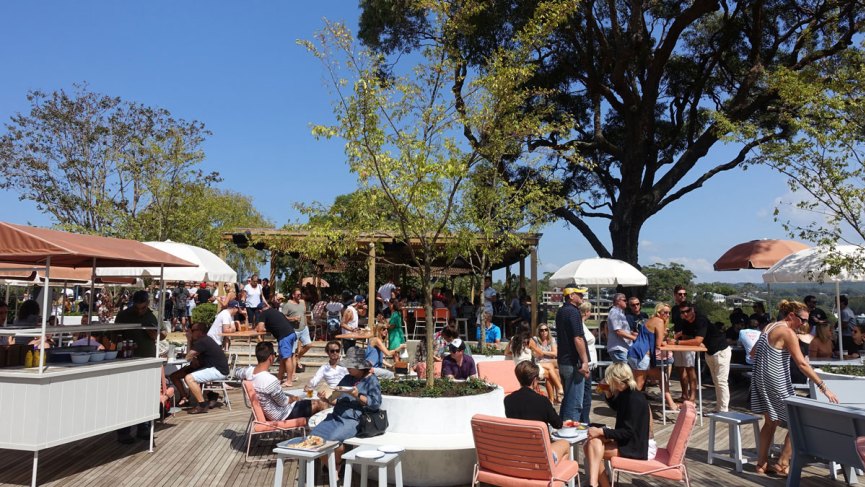 Despite opening with two of the food areas not quite being complete, there was something endearing and rustic about sitting in what is set to become a masthead in the Northern Beaches. Construction is set to be complete within the week I was told, and to be perfectly honest, the fact there were a few builders walking around was not an issue at all.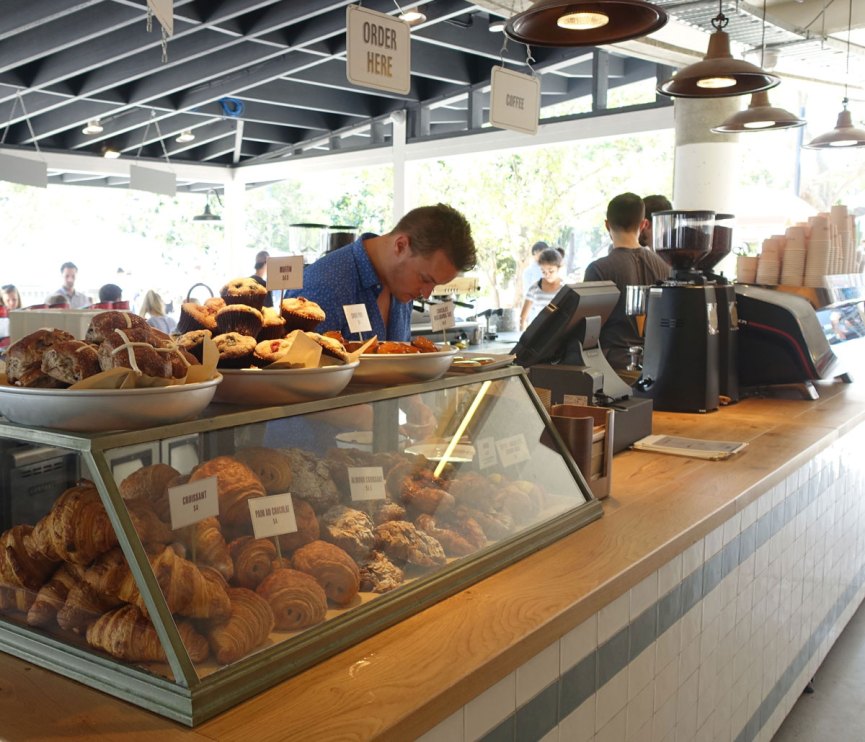 The Newport is divided in to sections, with most of space being outside for now. Huge awnings and covered areas allow for a great experience come rain or shine, with the obligatory wood pizza ovens popping as you'd expect in a Merivale venue of this size.
Other areas included a meat stand, offering slow cooked beef and rotisserie chicken, a dedicated area for prawns and oysters, and of course a kids area that will keep parents happy for many years to come.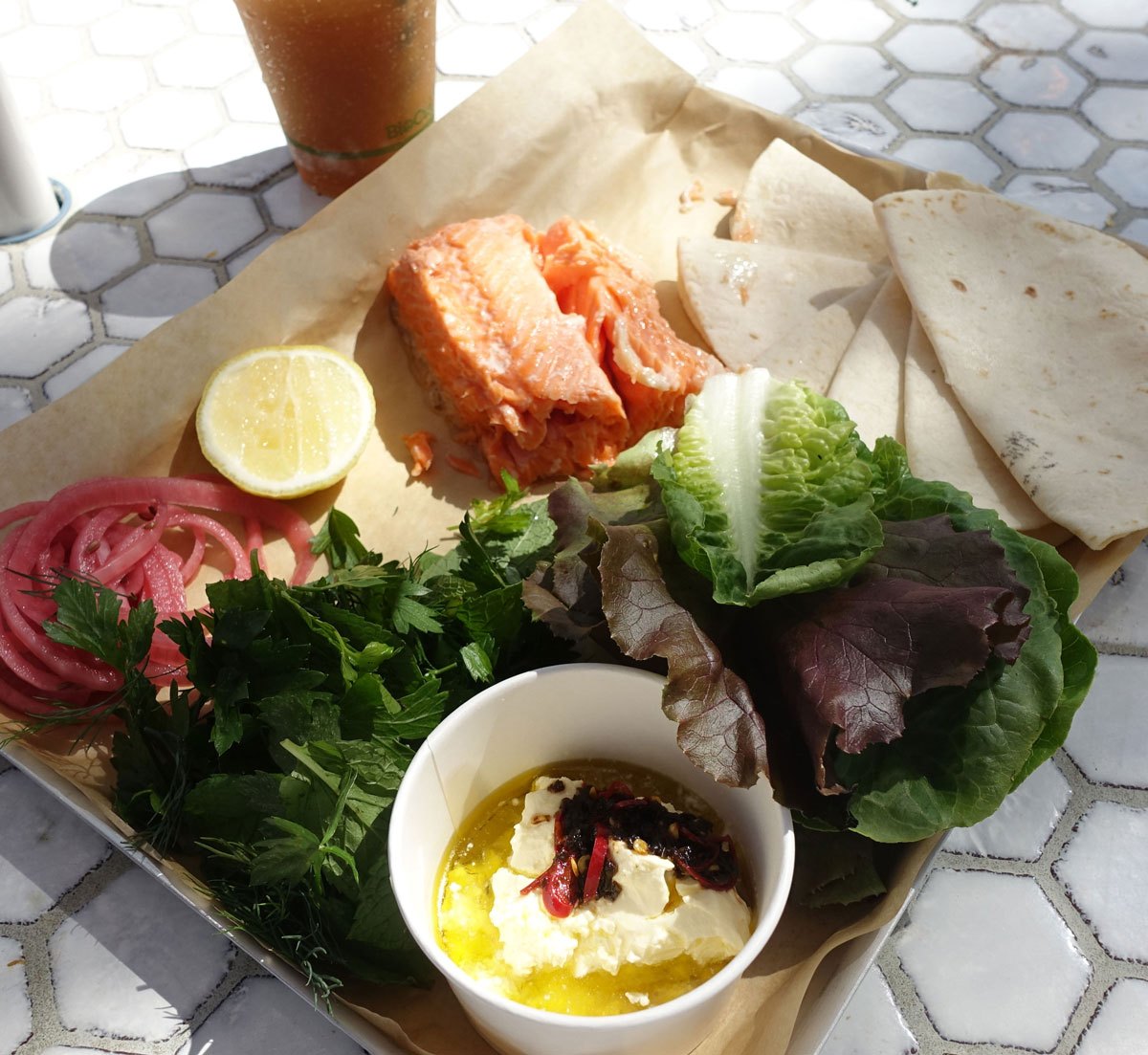 Oh, they also had a petting zoo with a calf, rabbits, goats and a baby piglet. It was a really nice touch.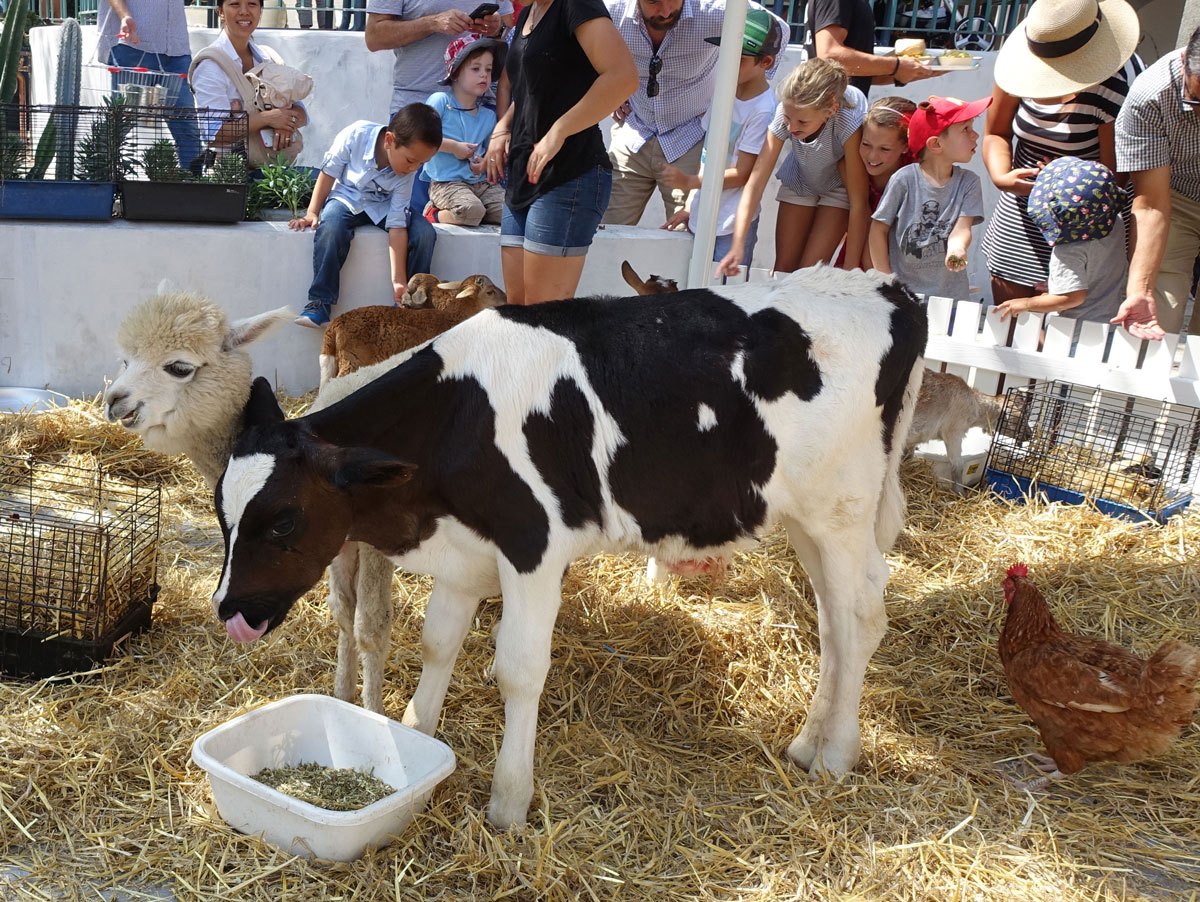 For me the highlight was the cocktails, Merivale have pulled together their best recipes for The Newport, and on a sunny day I couldn't think of a better place to be.
Wearing: Kookai top, Shevoke sunglasses.