Imagine exploring Paris on board a luxe boutique hotel which floats throughout the city, down the River Seine. Kane and I were immediately sold, and were so thrilled to get the chance to travel with U by Uniworld for the ultimate Parisian experience.
U by Uniworld now offers one of the most unique ways to travel with their modern take on river cruising. They offer two ships – Ship A and Ship B –  which are both contemporary in design and inspired by the city you are travelling. Kane and I stepped on board Ship B which both looked and felt like perfect Parisian escape. From wall to wall, the entire cruise was decked out in beautiful decor, furnishings and colours which perfectly represented the style of the French. One of our favourite aspects of the cruise was waking up every morning to the most beautiful sunrise on the river, from the comfort of our bed!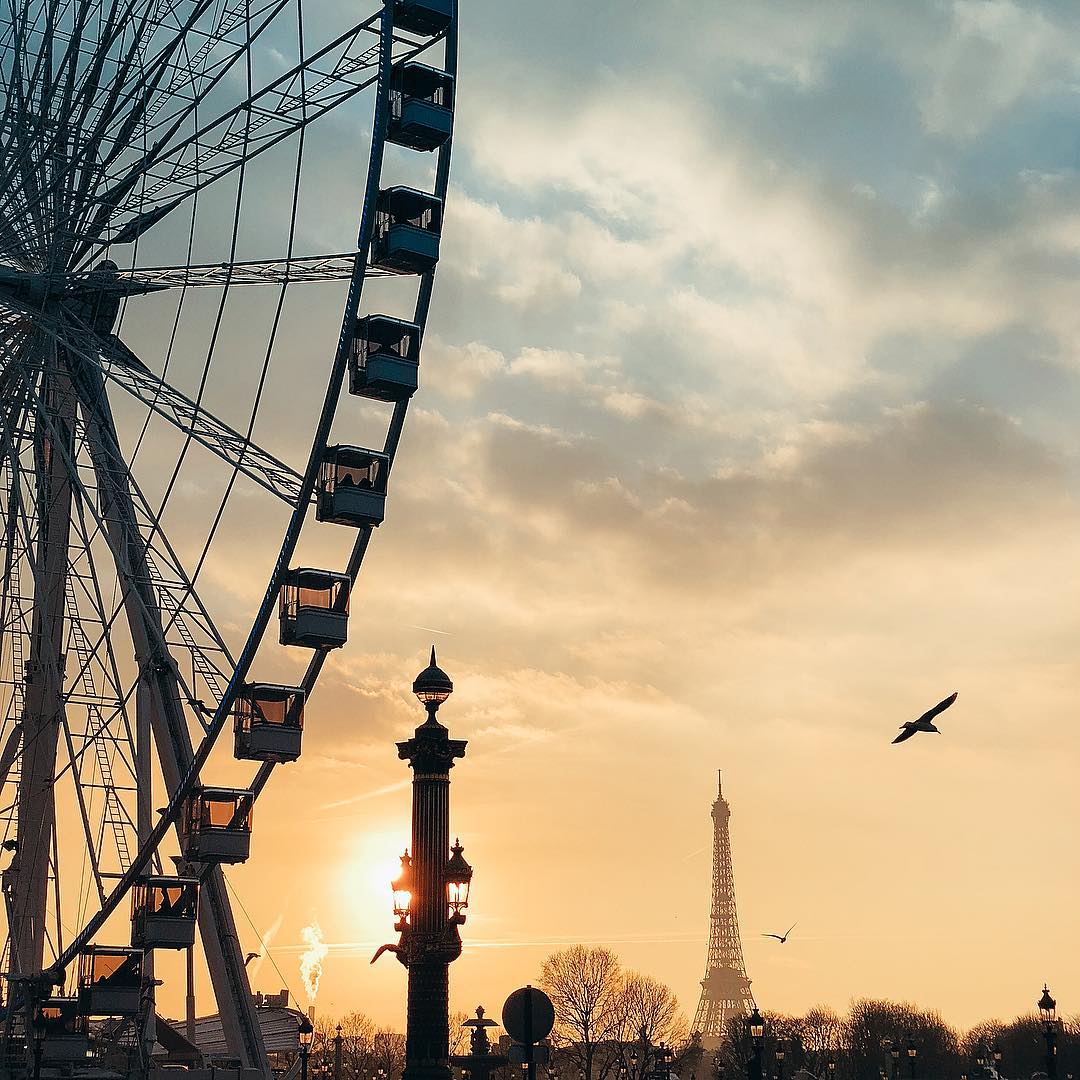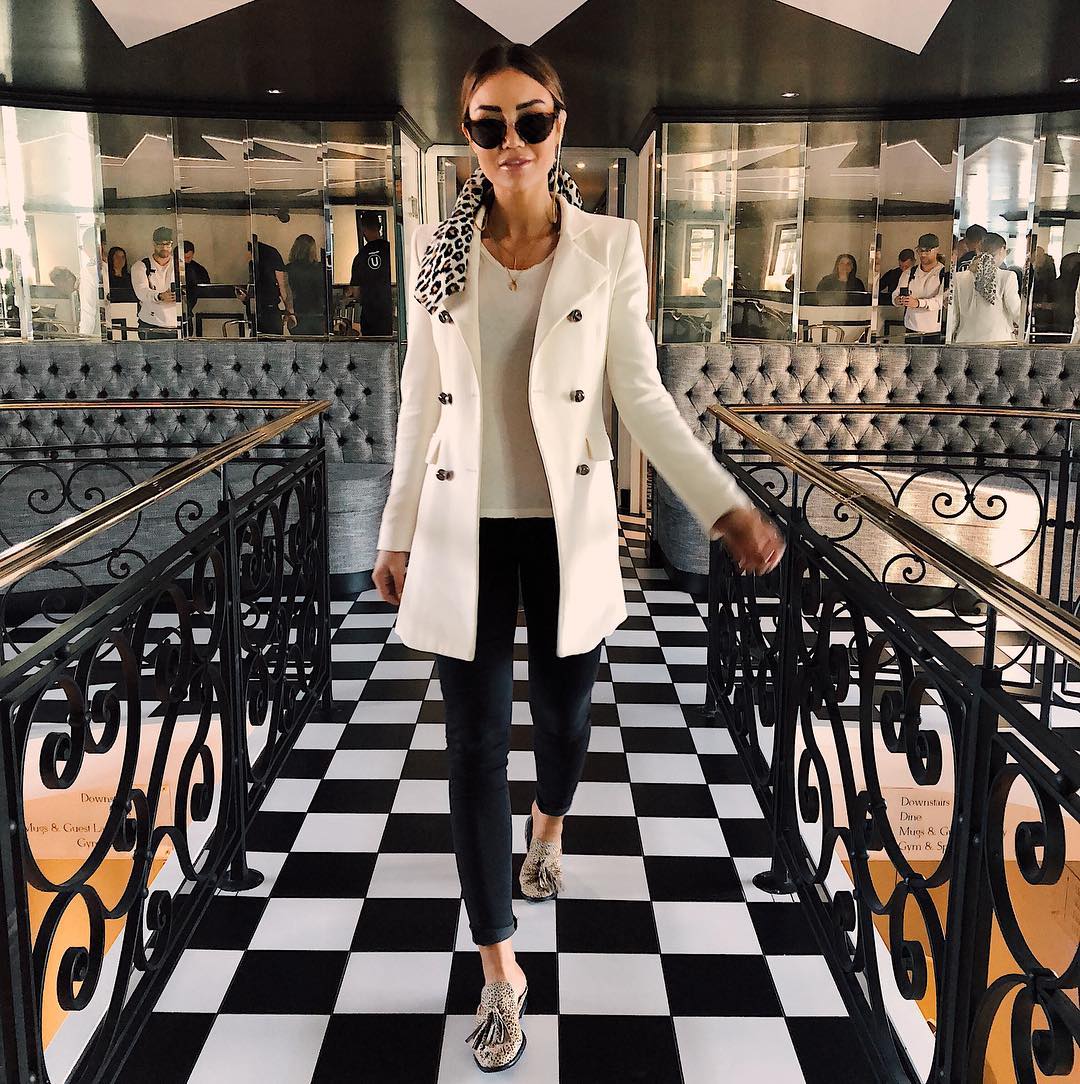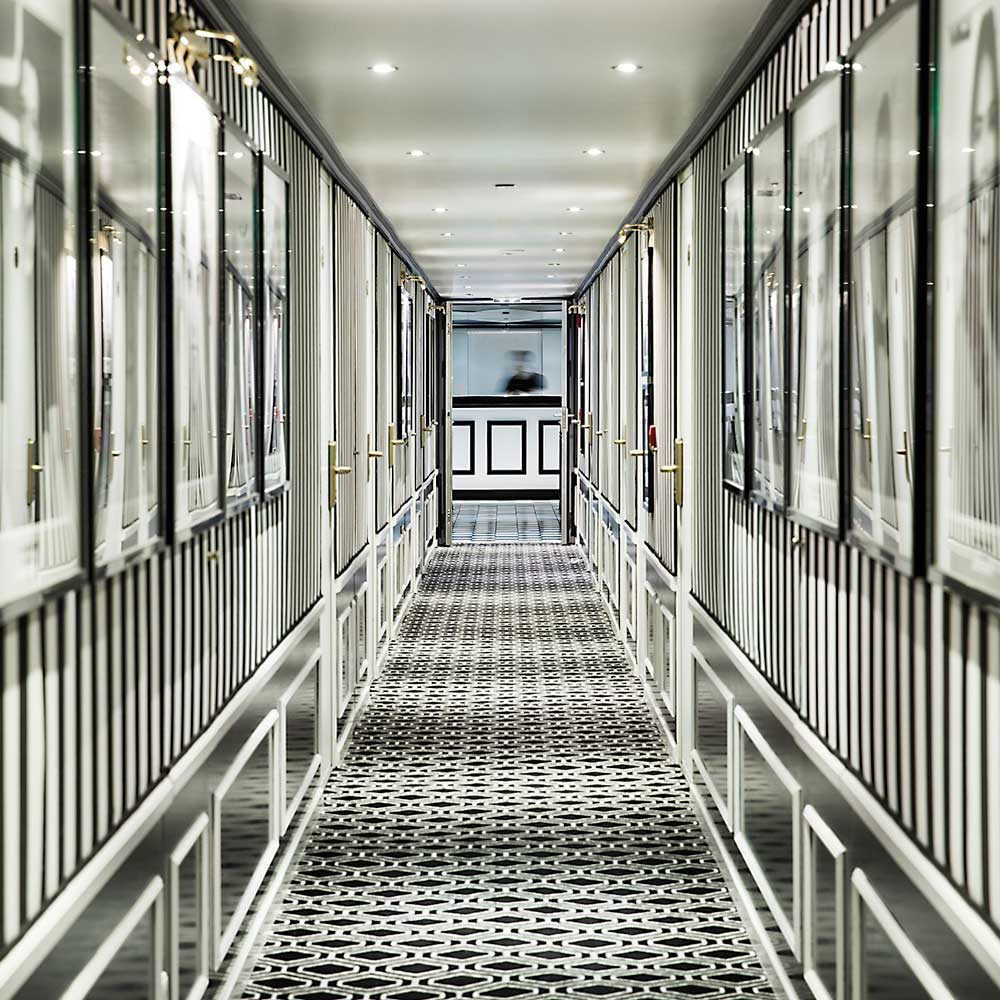 Each cruise ship not only offers luxe accomodation, but also takes care of your meals, transportation and daily activities all in one, to provide you with an authentic experience of Paris. One of the best ways to experience a city, is through the local food. This is why each ship offers a fully serviced restaurant inspired by the culinary style of the regions you are visiting. And for those evenings where you just want to lay back and relax, you can pop upstairs to the rooftop where you can enjoy casual dining and sip on a refreshing cocktail. We could not get enough of their insanely good Aperol Spritz!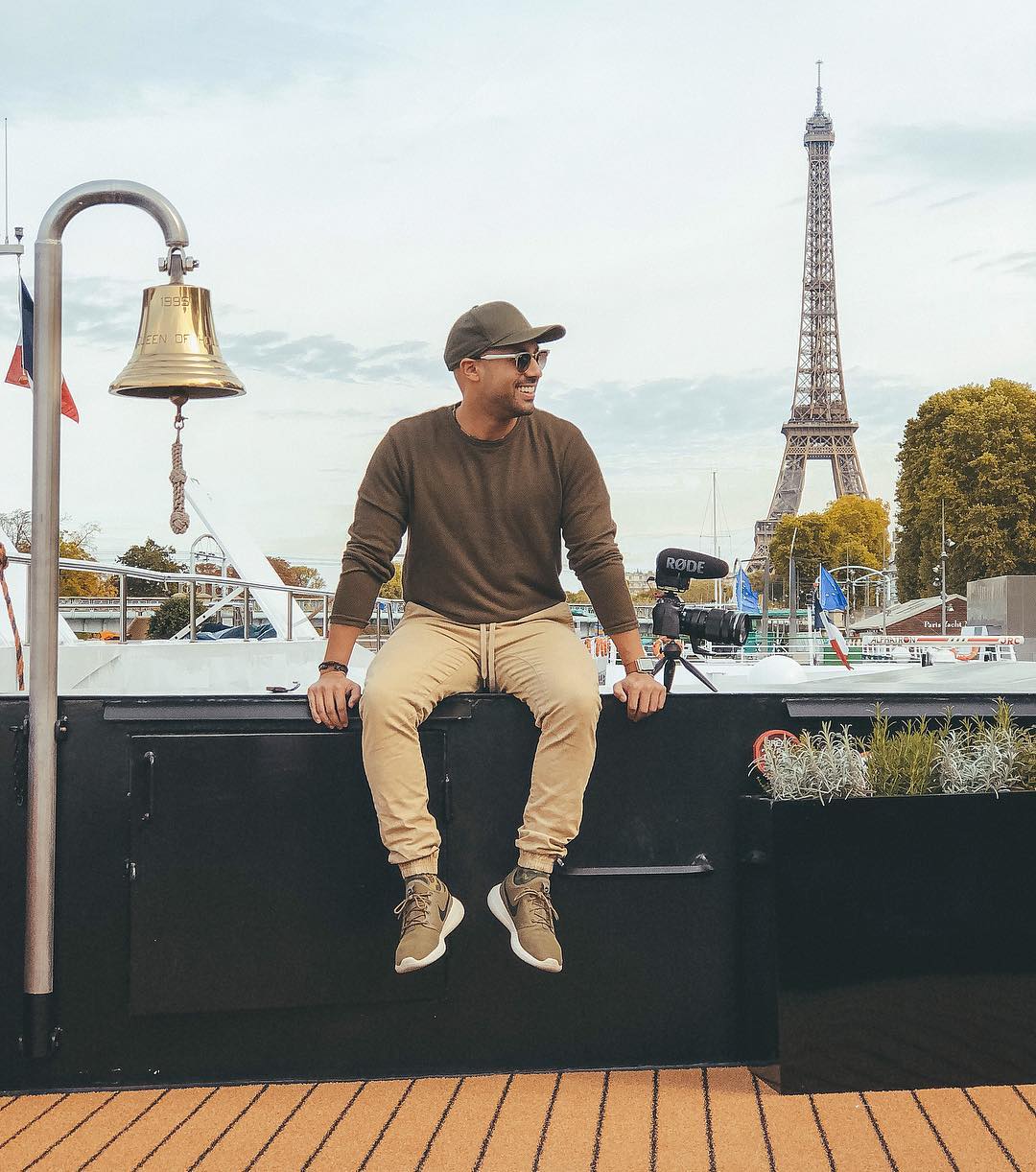 Whether you prefer to explore the city on your own, or have your daily itinerary taken care for you by joining one of their planning trips, you can tailor your experience to exactly how you want it. We made sure that we made the most out of what the cruise had to offer, and embarked on the daily excursions which allowed us to check out all the iconic sites and the many hidden gems that Paris had to offer.
The cruises are also the perfect spots to meet like-minded travellers to share your experience with. One of our favourite parts of the trip was being able to meet so many incredible people from all around the world!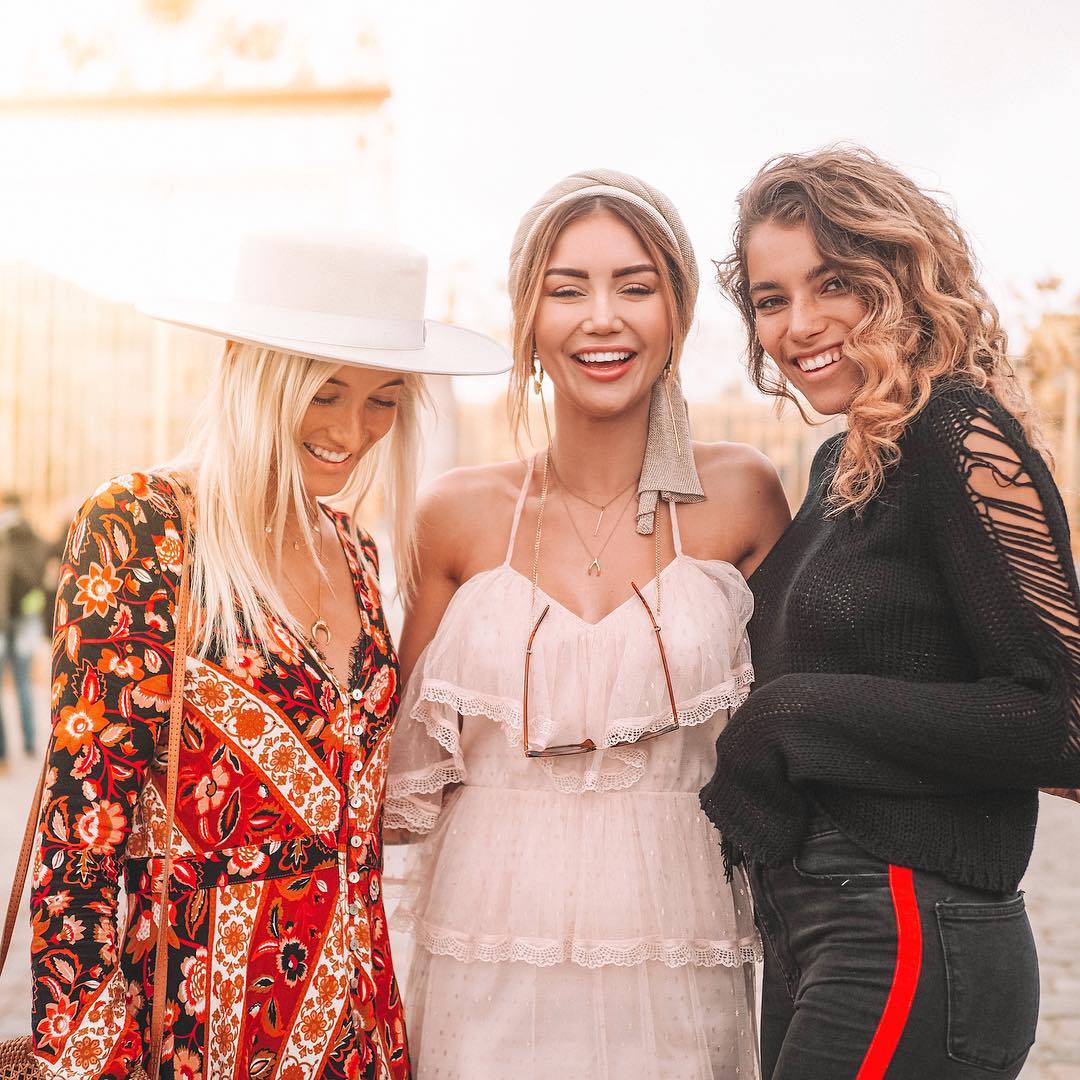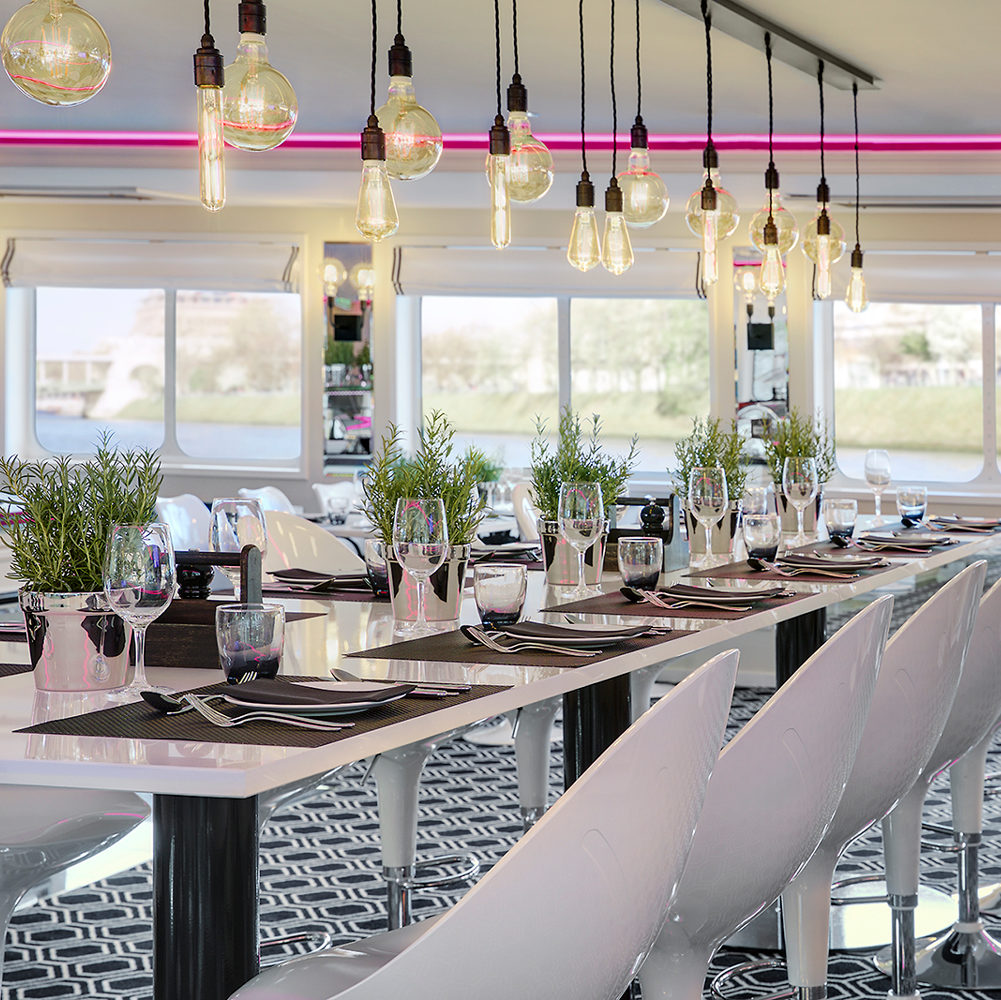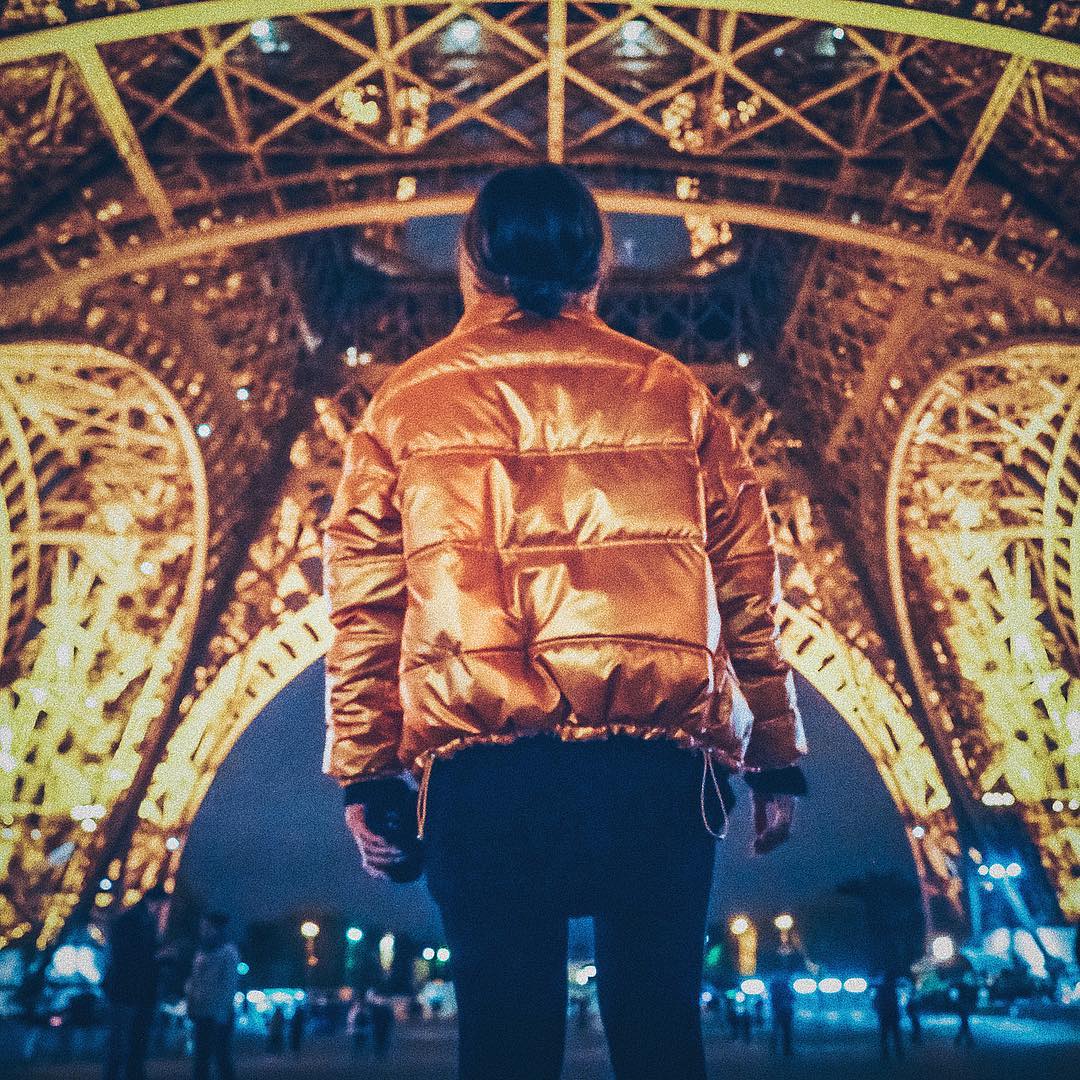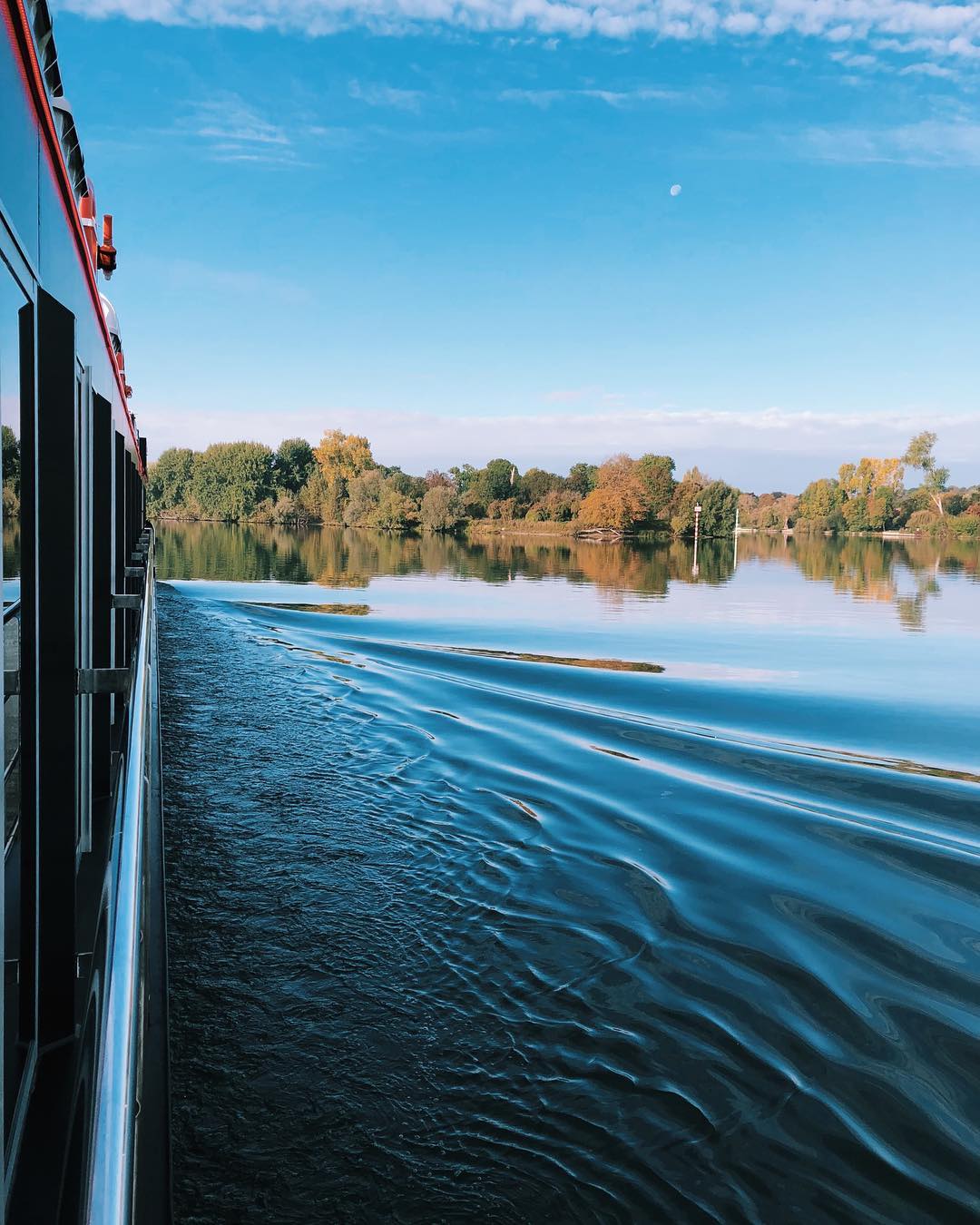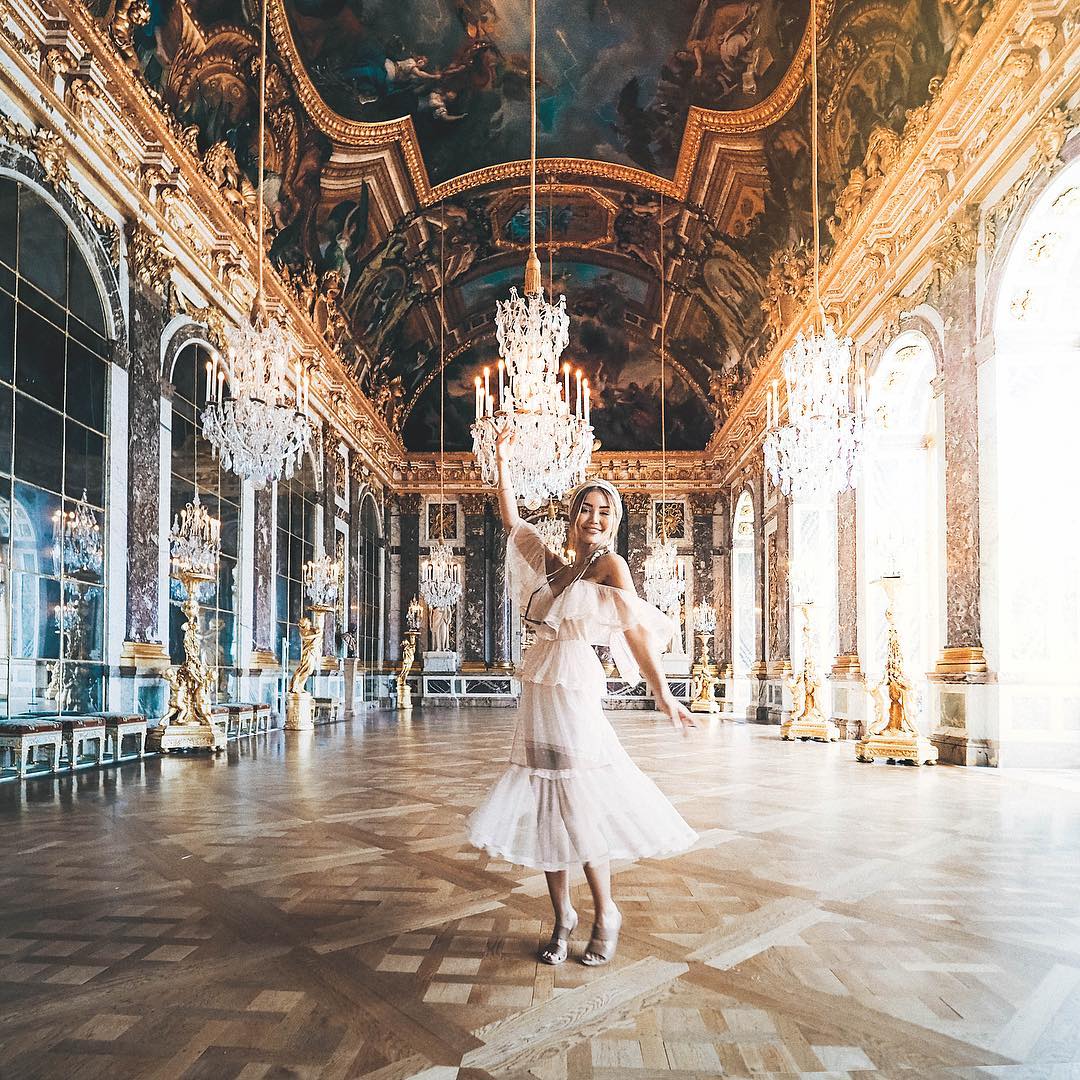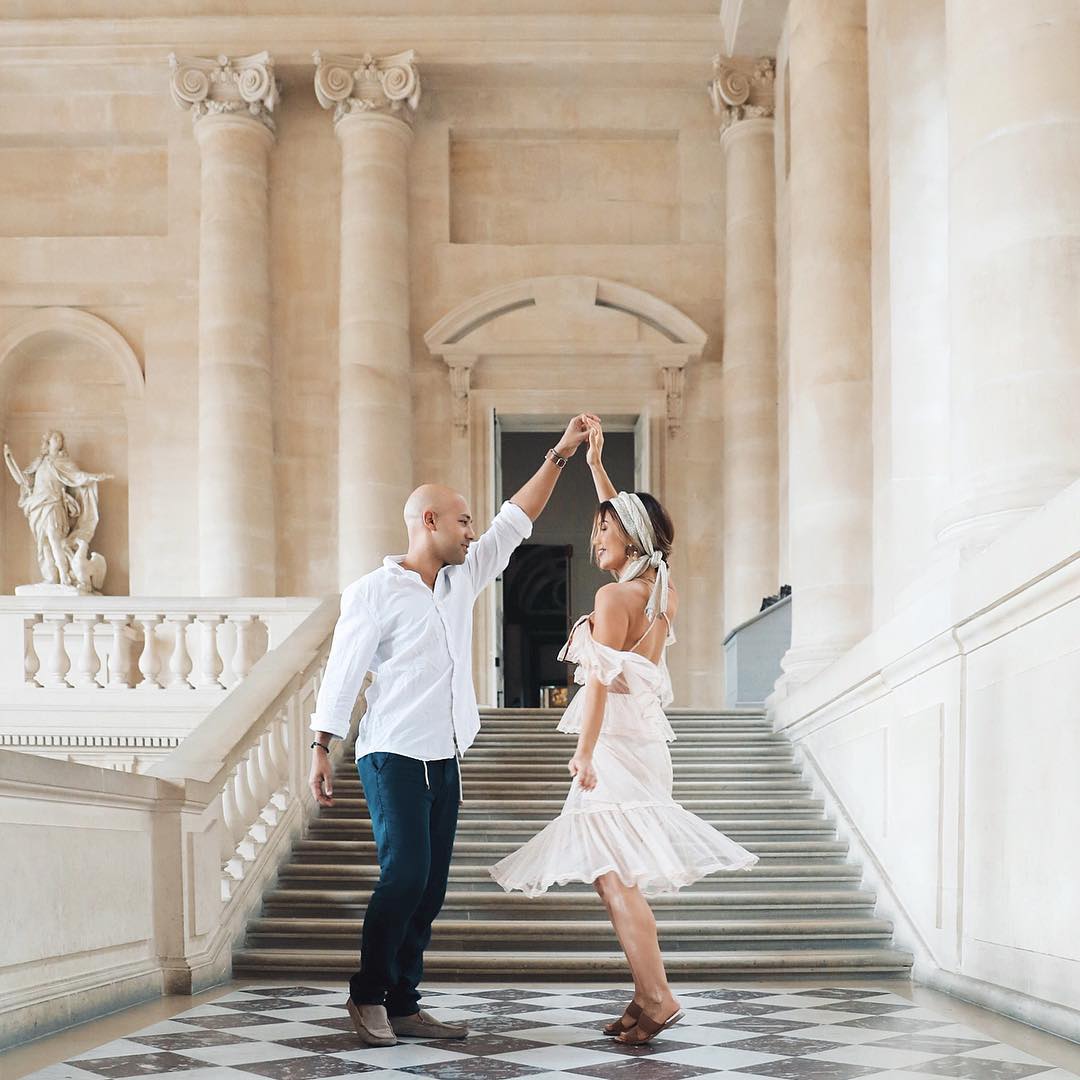 If Paris isn't for you, then check out their cruises throughout Amsterdam, Germany or Budapest. Their floating boutique hotel goes to 27 ports in Europe, travels through 6 countries and 4 rivers. So you can plan your European experience to be one that is unique to you. Click here to book your trip with U by Uniworld.