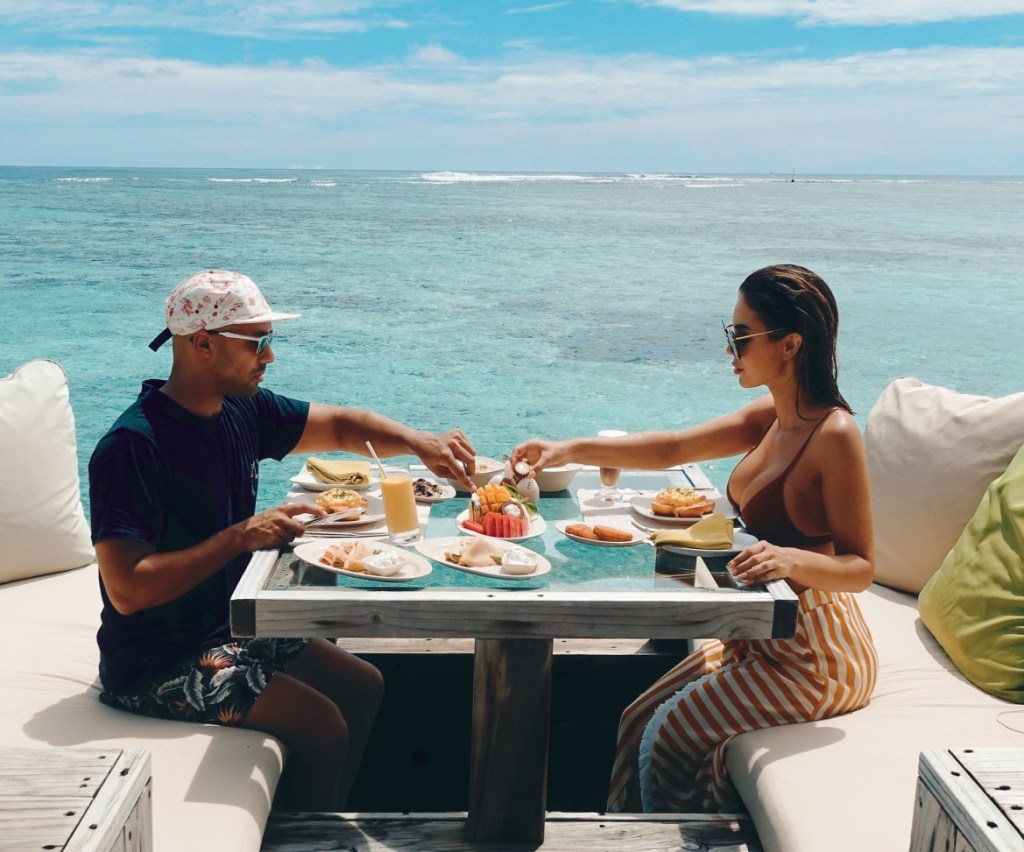 Finding the Finer is the blogging adventure of couple, Pia Muehlenbeck and Kane Vato.
Pia is one of Australia's most recognised social influencers. With over 3.5 million followers, over 75 million likes and over 50 million video views, her travels and adventures documented by the multi-award winning Creative Director, Kane are followed by their fans globally through social media channels.
Whilst focussing on the finer things in life, Finding The Finer aims to offer an aspirational view on the world whilst encouraging everyone to stop and take a moment to explore this wonderful planet we call home.
Pia, a qualified lawyer, had always dabbled in modelling and blogging. In 2014 she decided to take the plunge, leave the big city life of law, and jump head first in to her own personal ventures. She now splits her time between modelling and blogging with Finding The Finer for national and international brands, as well as building her own luxe sportswear line, SLINKII Athletic.
In April 2016, Pia became a Market Editor at GRAZIA magazine with a focus on all things Luxe, Travel and Lifestyle. In January 2018, Finding The Finer joined GRAZIA to become part of the global GRAZIA network.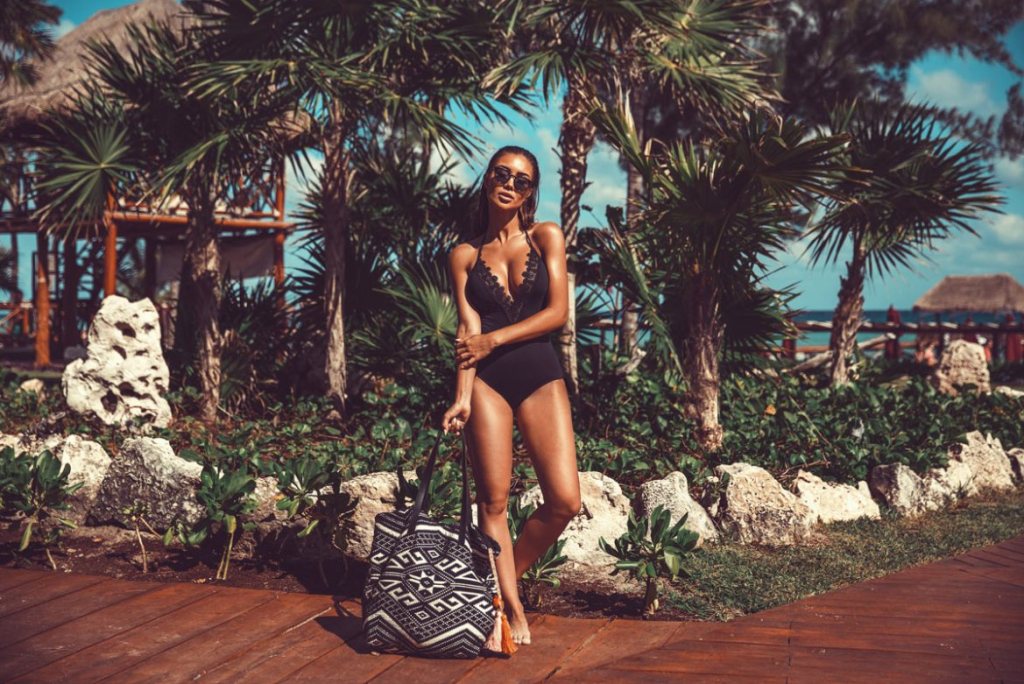 DEMOGRAPHIC
Our written content is divided in to Experiences, Travel, Fashion, Lifestyle & Beauty, with our video diaries taking a more relaxed approach to the same content.
Our readers are interested in:
Luxury Travel
High-end fashion
Tropical locations
Exclusive events
Fine dining
Exquisite hotels
HOW WE CAN WORK TOGETHER
Finding the Finer has a global audience with a love of the finer things in life. Our clients work with us in the following capacities:
Blog articles
Photojournalism
Travel
Photoshoots
Social Media
Video production
Vlogs