It's that time of year again. Sydney is turning up the style gauge to 10 with the Mercedes Benz Fashion Week kickstarting this Sunday. I'm super excited because this is the first year I've been really involved with all that goes on at MBFWA. But let me get real with you guys… everyone wants to look super effortless but I have spent the entire week trying to put together all the outfits, my apartment looks like a PR firms's showroom with clothes racks, shoes, sunglasses and accessories flying all over the place.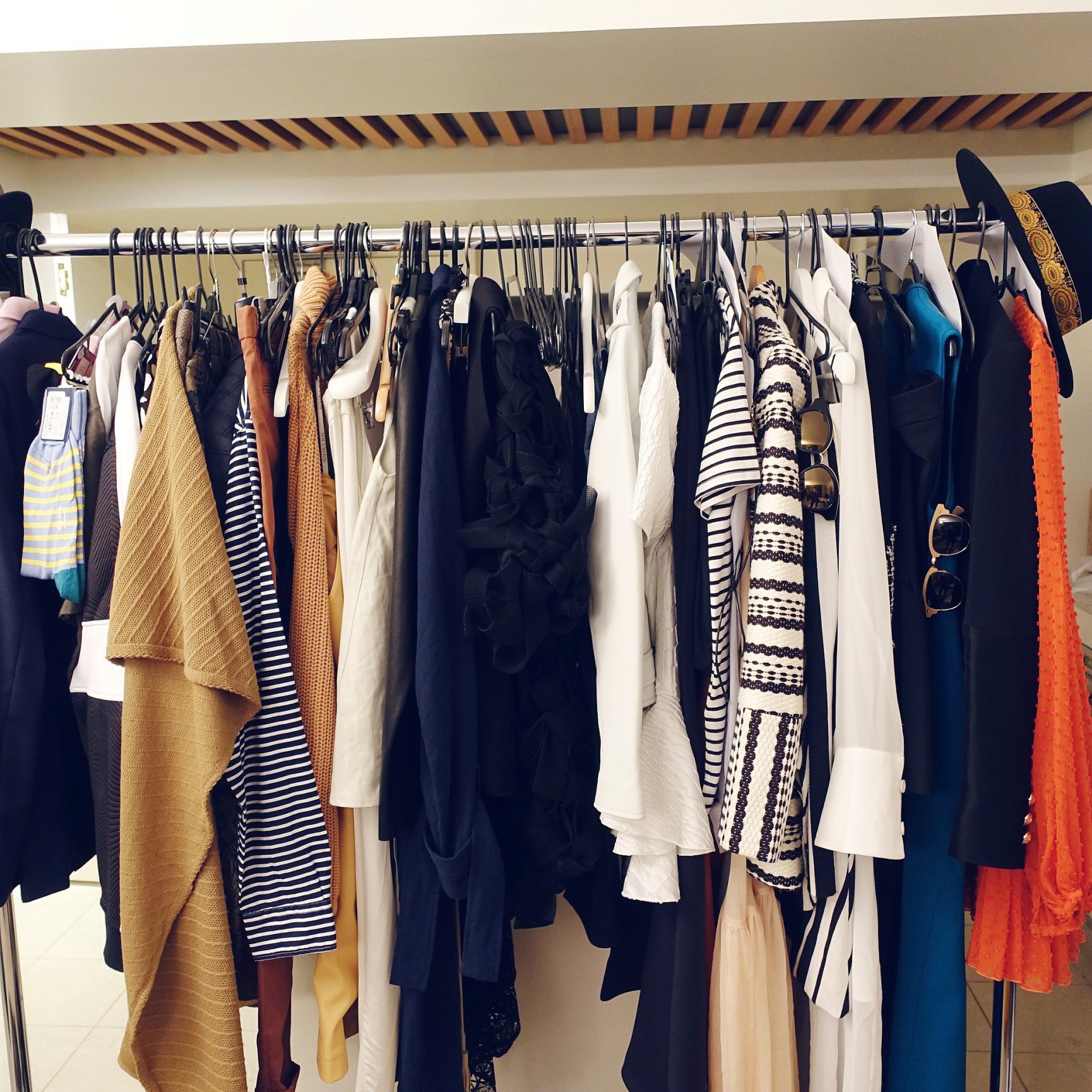 I'm hoping everything falls together and the madness becomes magic. I'm ambitiously trying to change outfits between shows and haven't quite figured out how and where to do this.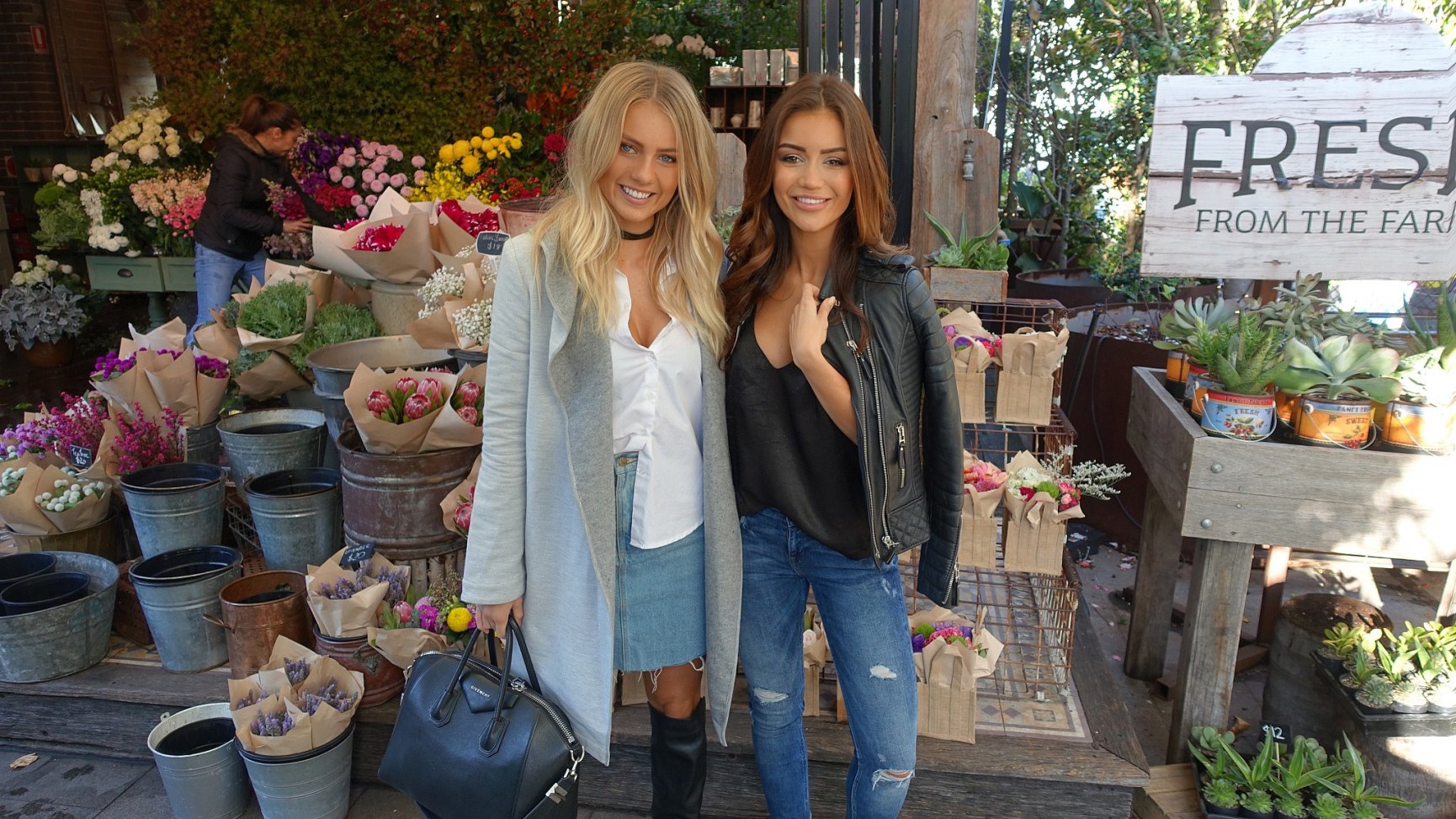 Elyse and I are seriously considering renting a van to get changed in… #glamorous. So I'd love to share the actual real life experience with you and we'll see how it goes.
Here's the plan: Kane and I are going to post all our looks and shows right here on Finding the Finer.
As one of the Market Editors at GRAZIA I shall be there checking out the latest styles, getting backstage goss, and of course… takings lots of photos. I'll be sharing the whole experience with you guys via the GRAZIA snapchat so jump on and follow GraziaAu to see all our fun little shenanigans!
I'm also taking over the St. George Bank Instagram so I'll be posting the best looks direct from the runway on their account, so if you're into fashion, make sure you follow their account too.
If you want to come say hi and hear me share my thoughts on all things fashion, innovation, business and sustainability I'll be speaking alongside some incredibly inspiring people on Friday the 20th at the Talks with Icons: Frontrunners event.
It's going to be a massive week! It's Saturday night and I'm staying in, currently sporting a fresh spray tan and sipping a glass of wine. Time to get some beauty sleep!
Wish me luck! ? xx