This season for me has been all about statement pieces, prints and detailing. From gingham print and leopard print, to full on embellishments, I am seriously loving all things statement! Here's a list of some of the trends that I have been obsessed with recently, and how you can incorporate them into your own look.
GINGHAM
Gingham is back on trend this season, and I am absolutely loving it. A gingham-printed piece is the perfect way to add some 50s-inspired retro glam to any look. My favourite piece to wear right now is my pair of high-waisted gingham pants, which I pair with a white blouse or a black bodysuit. Perfect the look with bold gold accessories and statement sunglasses.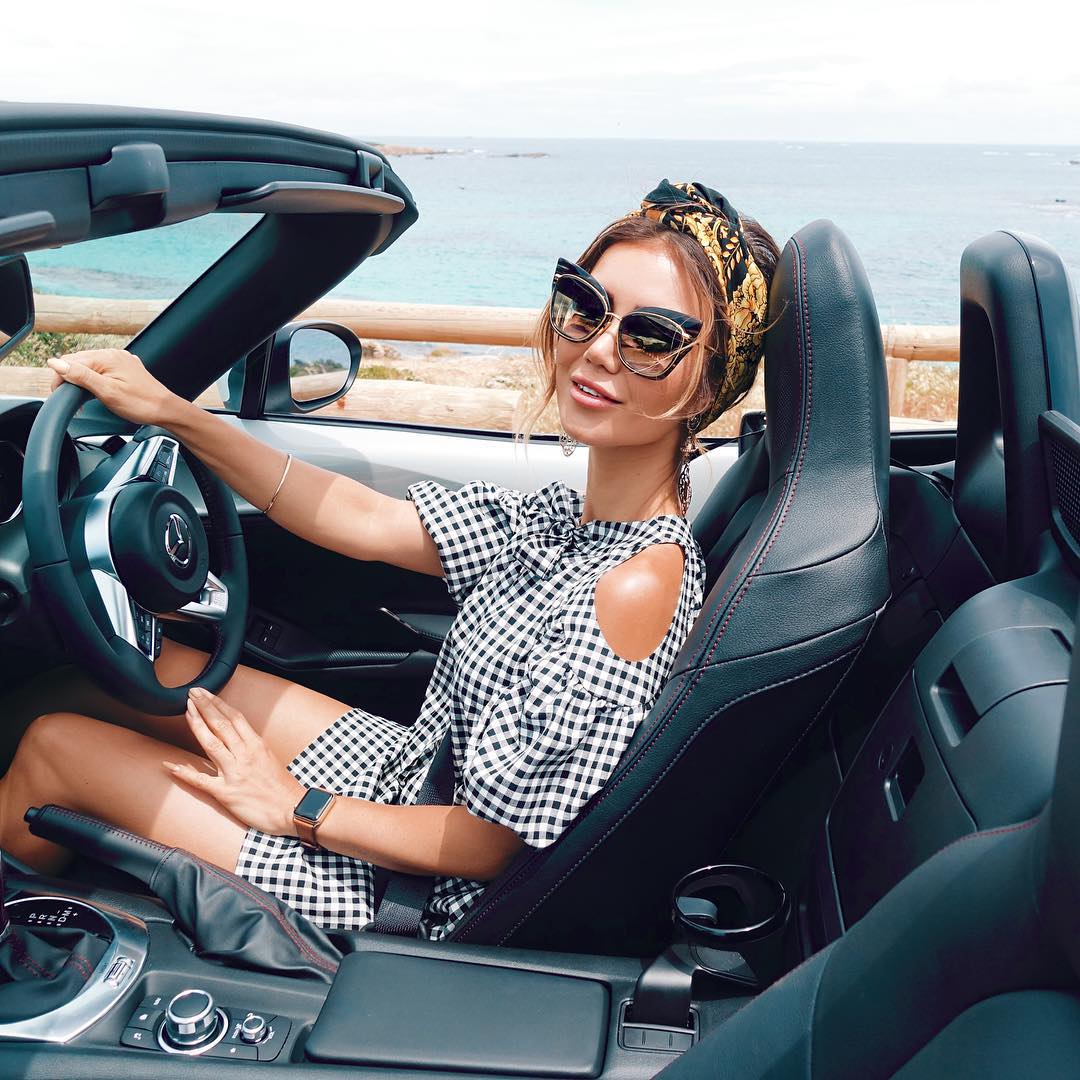 FAUX FUR
During our trip away to snowy Paris last month, I seriously could not get enough of faux fur! I found myself constantly reaching for my faux fur jackets, vests and accessories which worked perfectly with the glamorous vibe of the city. I love how much of a statement these pieces make, yet they are perfectly appropriate for day-to-day wear. For those that love to be bold, find yourself a statement jacket (like this shaggy one from Andi Bagus) which you can pop over a glam dress in the evening, or a casual outfit during the day. For those that are not quite as daring, opt for accessories such as a faux fur scarf or hat to incorporate this trend into your look.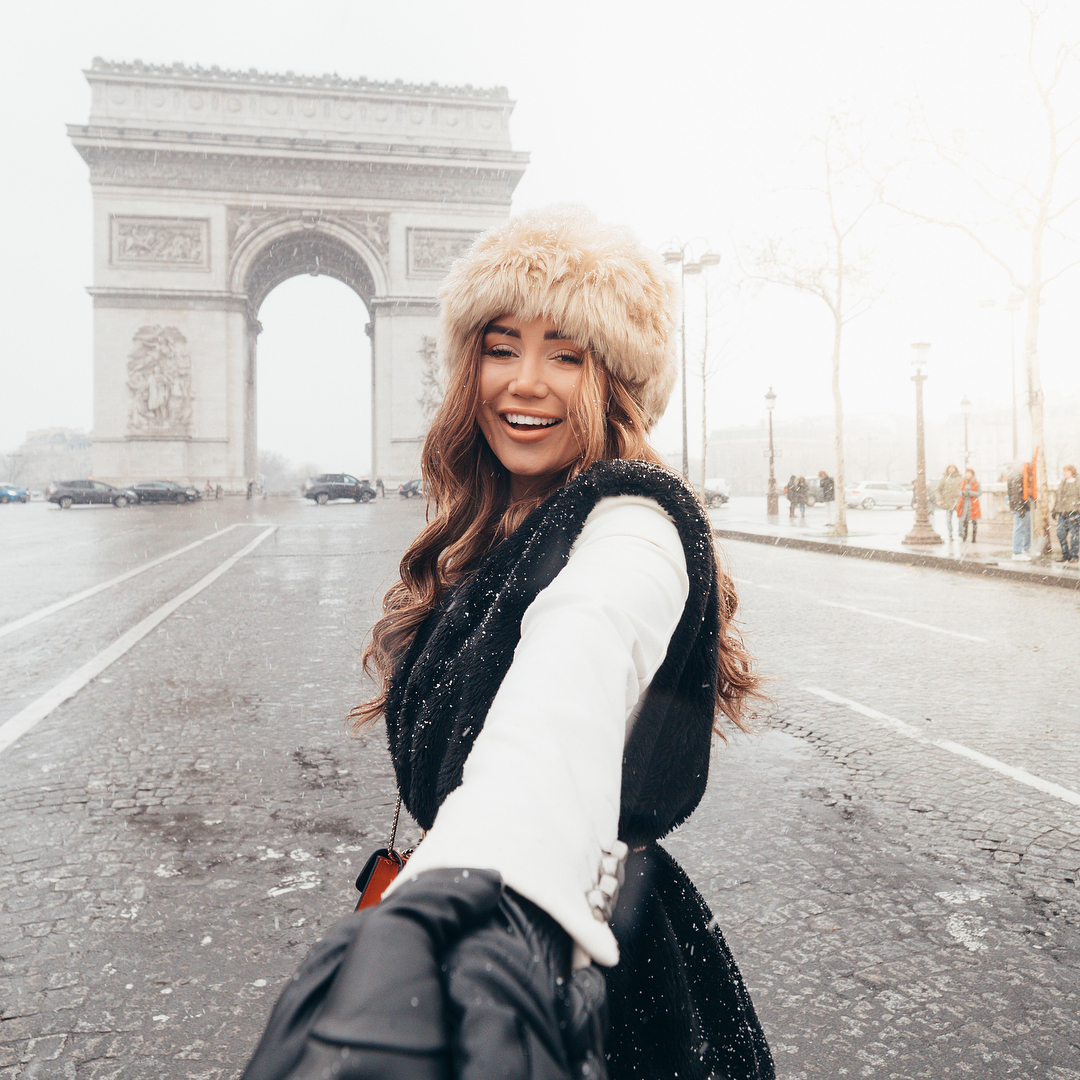 LEOPARD PRINT
Whenever leopard print comes back into season, it doesn't take long for half my wardrobe to be transformed into a collection of leopard print dresses, shirts and every accessory you can think of. I have been loving this print so much that I have even created a leopard two-piece sportswear set so I can bring this look with me into the gym! (You can shop my SLINKII range at slinkii.com) Whenever I want to make more of a statement look, I pop on this gorgeous Rat and Boa dress. On days when I want to more subtly embrace the trend, I slide into some leopard print shoes, or add a leopard print clutch or scarf to my outfit.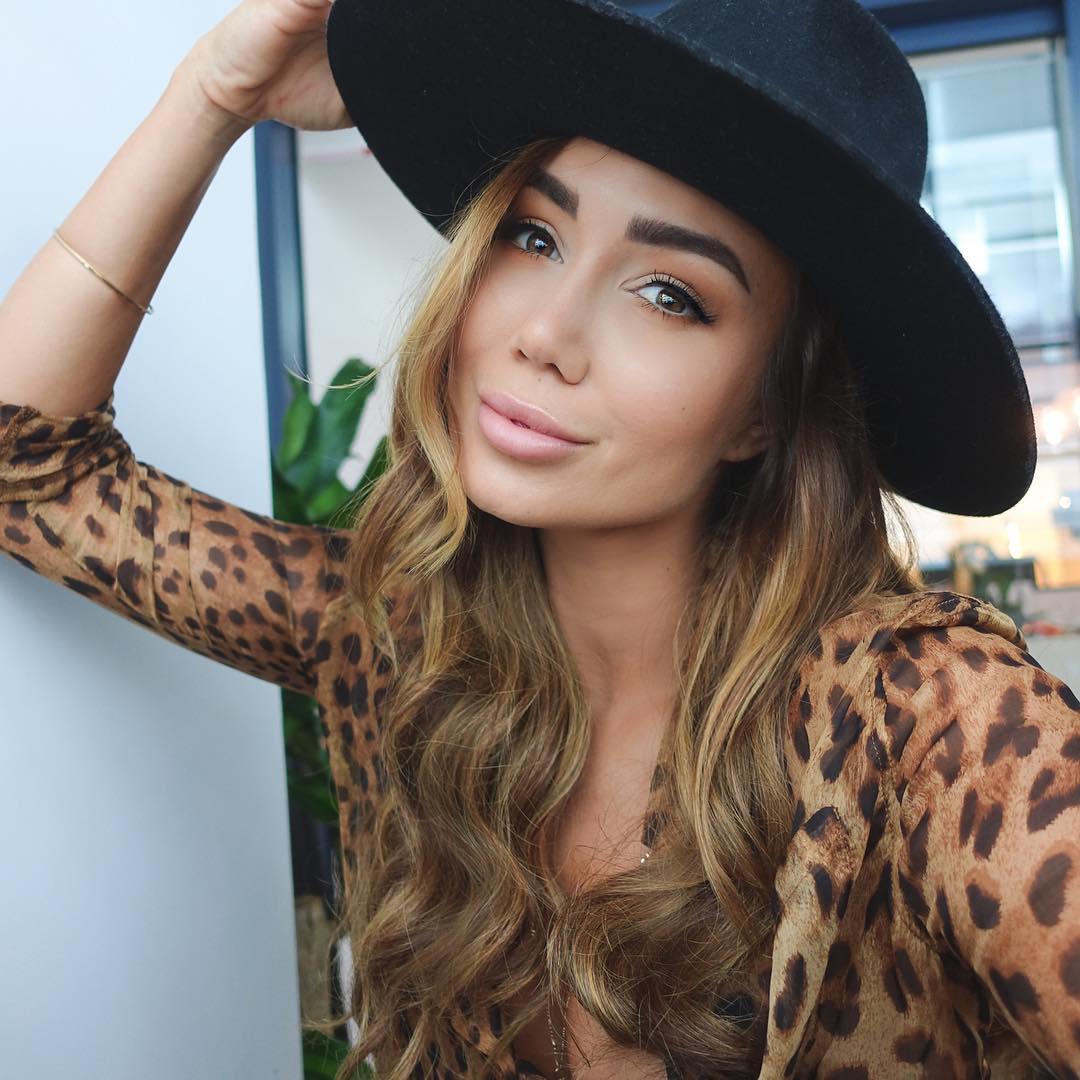 FLAMENCO-INSPIRED FRILLS AND SLEEVES
Another trend that I have been obsessed with, is flamenco-inspired fashion! This means statement frills, sleeves and bold colours. Pieces that basically make you want to twirl and dance in! I have been incorporating more subtle elements of this look into my outfits, by opting for pieces that have flared frills and statement sleeves. Recently, I have been wearing outfits from Ixiah and Acler. For an outfit that makes an even bolder statement, try wearing bright colours such as reds, pinks and yellows.
FLAT-BRIMMED HAT
If you're not one to wear full-frilled maxi skirts and dramatic oversized sleeves, then you can add a more subtle flamenco-inspired vibe with a gorgeous flat-brimmed hat. I am currently loving my Lolita hat from Lack of Colour which looks perfect paired with a simple black dress.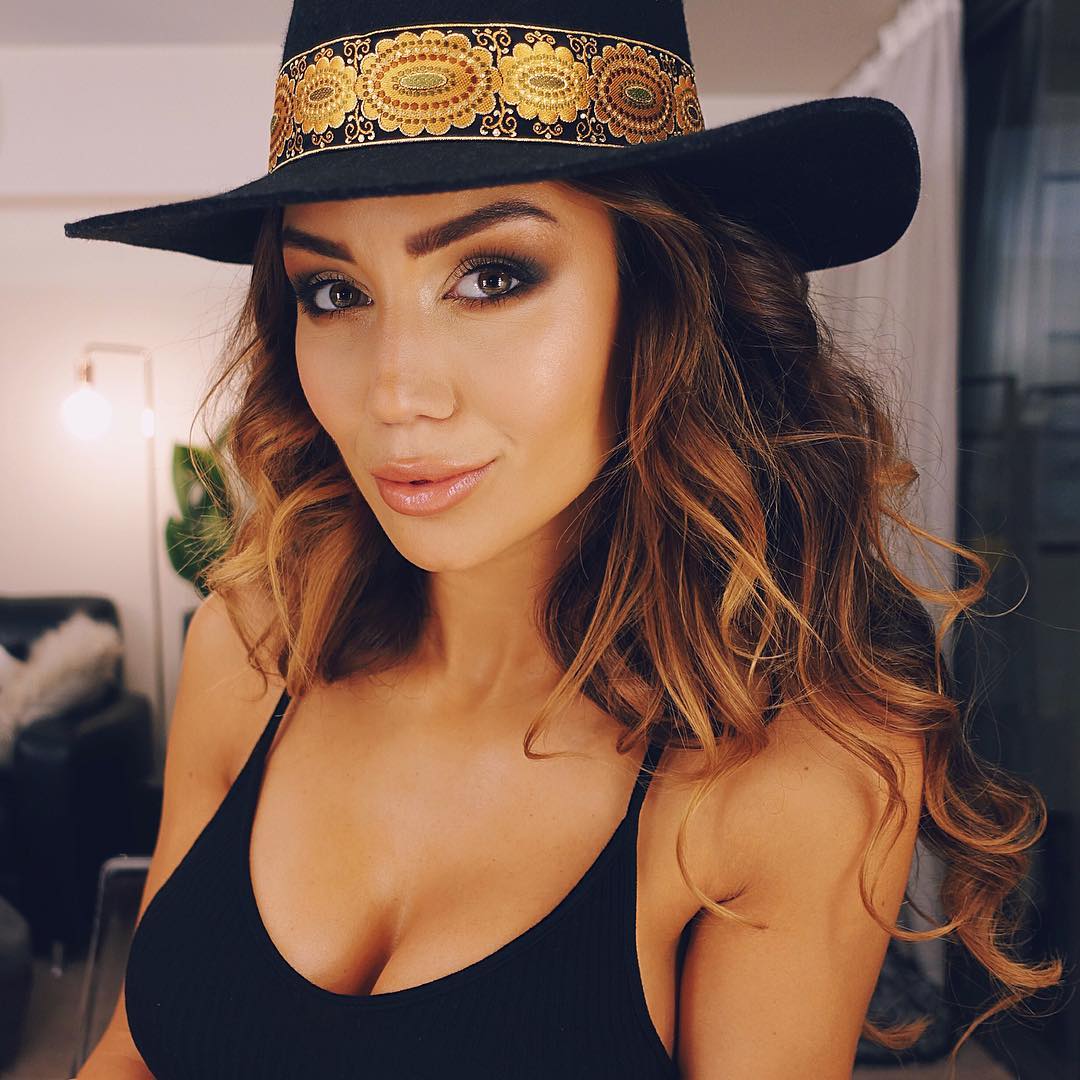 STATEMENT EMBELLISHMENTs
If you have been following me for a while now, you'll know that I absolutely love all things embellished! I love how it can transform a simple jacket or piece from ordinary to exquisite! I am seriously loving these pieces below.