Mercedes Benz Fashion Week officially kicks off at 4pm on Sunday. However, there were a few low key pre-show events around Sydney today to celebrate the week.
We attended the Rebecca Vallance 'sneak peak' brunch, well… it was mostly champagne, with a small amount of brunch!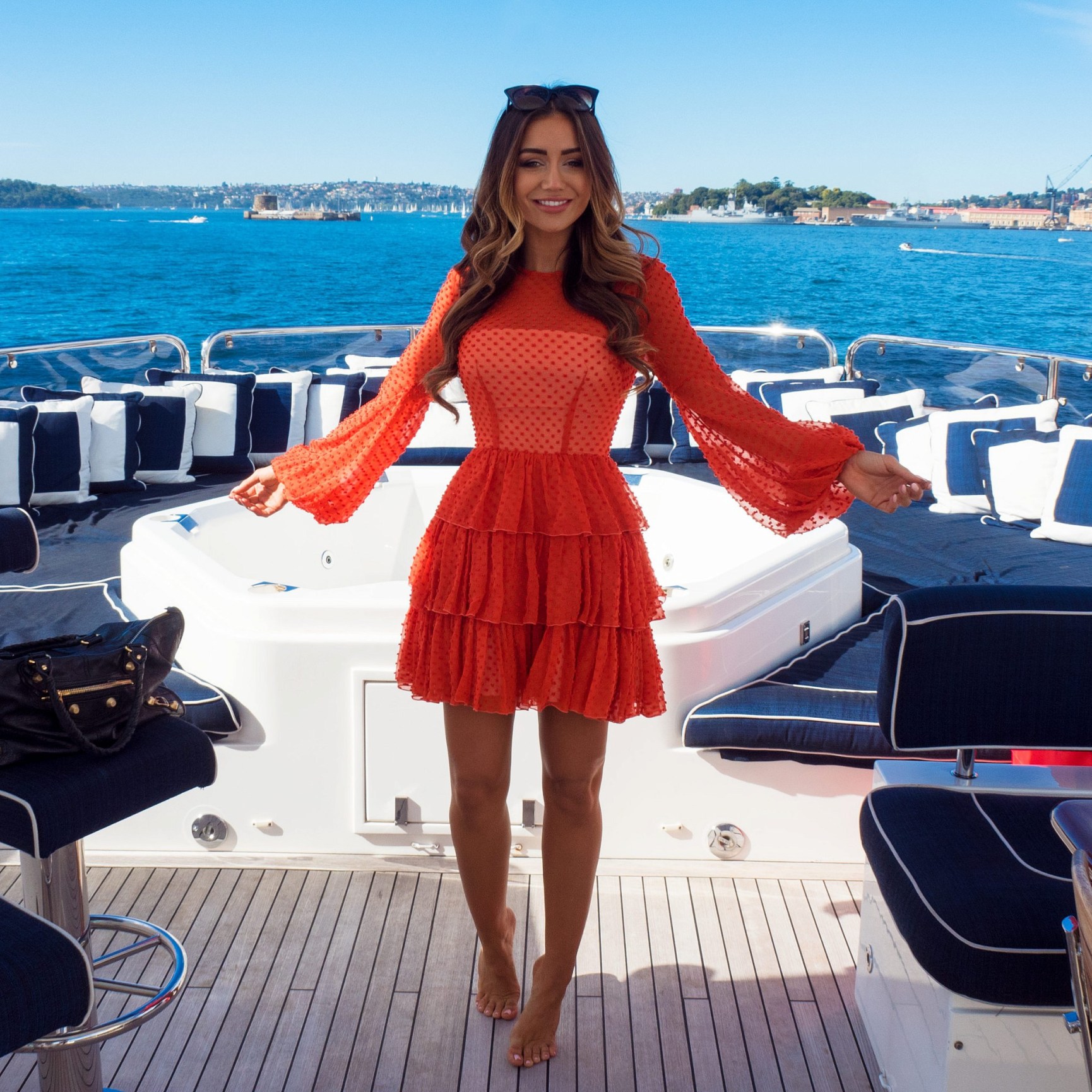 Rebecca's collection is stunning, we'll share the shots from the show tomorrow, but for now here are the shots from today.