Technically, The Pattern Bar should make no sense. Despite being in the heart of downtown LA, visually, it has a New York vibe, with incredibly high ceilings, and stunning black and white tiling, with leather couches and booths dotted around.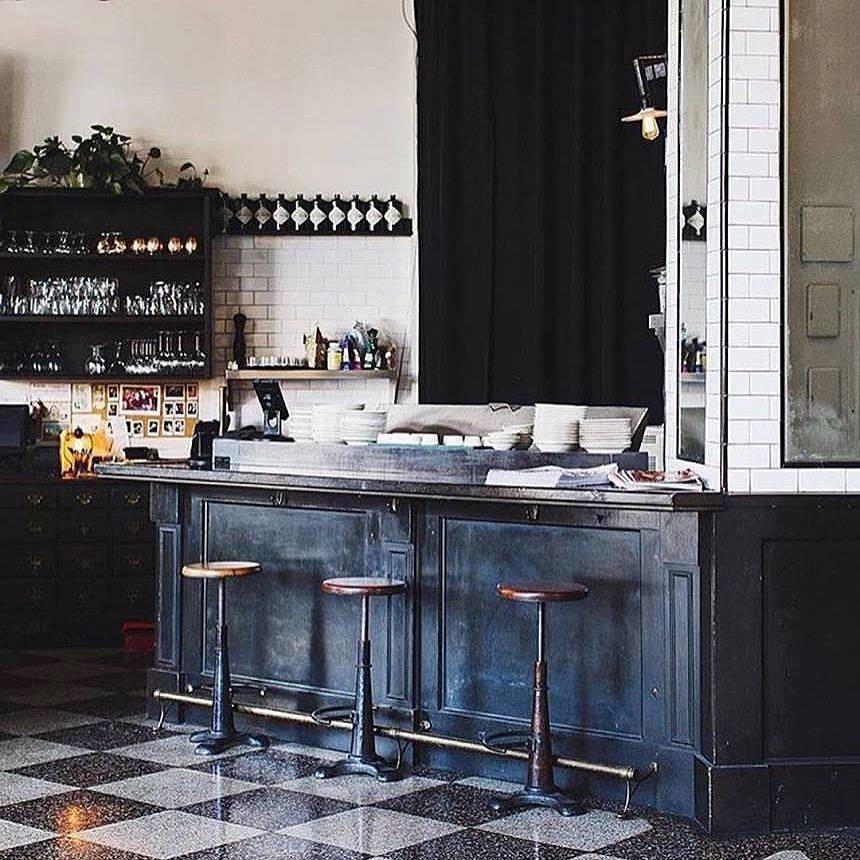 You could be misled into believing that you are entering a simple eatery, but after an hour or so you realise that the typical after-work crowd are not 'that typical'. The eclectically dressed patrons are here for a reason. As a stranger in LA, I didn't know what that reason was, but I knew I wanted to stick around to find out.
As I started to dip in to my tapas selection, I was more than pleasantly surprised. It's not often food this good is served in an establishment with bar stools… It was at this point… that I saw them hiding in the corner.
There sat a pair of old school vinyl decks, Technic 1210's to be precise. The best kind of decks money could buy in the 90's, and arguably still the best way to DJ now.
Within 90 minutes, the reasons for the 'open space' in the middle of venue became apparent. The whole bar was heaving, with people travelling from all over the city to check the vibe.
Then the DJs began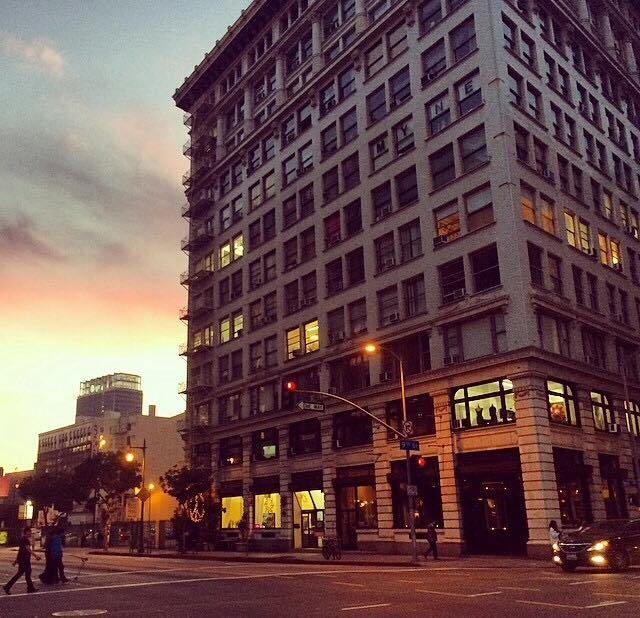 What was a civilised tapas restaurant just a couple of hours ago was now pumping hip hop classics at full volume and the entire crowd were going wild. Classic after classic til the early morning…
The Pattern Bar entered my 'top places to return to' overnight. Make sure you check it out.