I have some exciting news to share! If you've been following my vlogs you might have noticed that I've been going to a bunch of secret fittings and champagne tastings of late. And I'm so thrilled that I can finally tell you that I've just been announced as the ambassador for G.H Mumm champagne. I'll be heading over to Melbourne next week to host their marquee at the Melbourne Cup Carnival.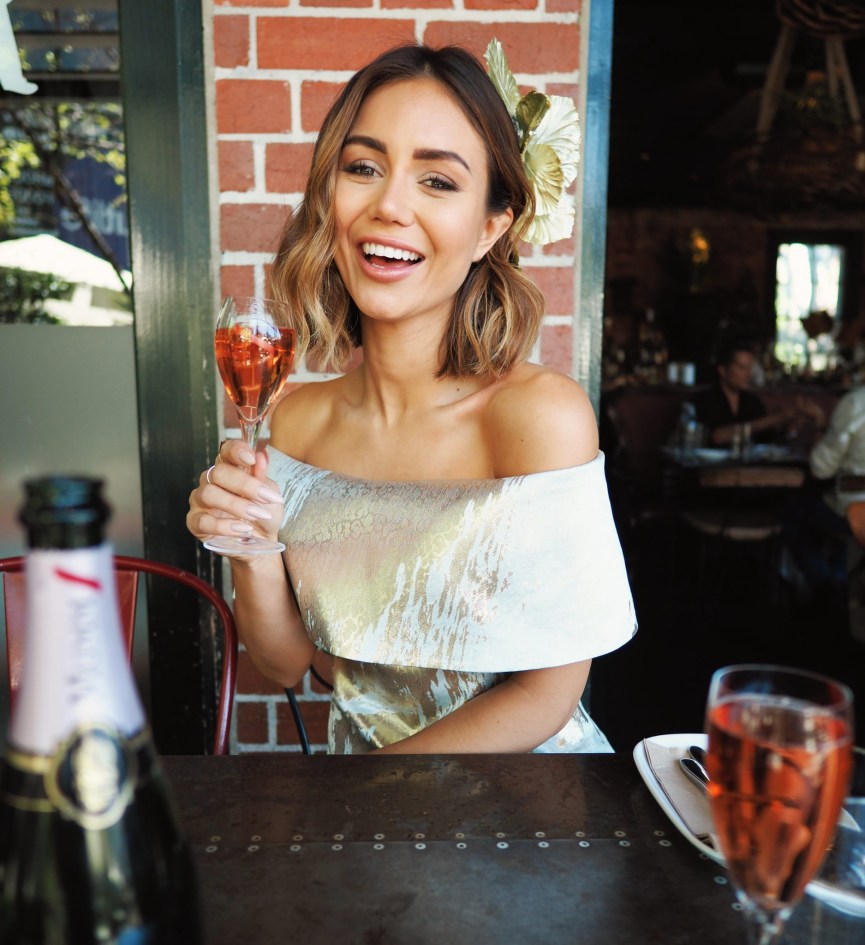 If you had told me a year ago that my job would entail drinking Rosè, I absolutely wouldn't have believed you!!! Not only do I get to sip delicious Mumm champagne in the marquee, but there is a big focus on Rosè the perfect daytime drink! I can't wait to try some of Rosè cocktails that will be served in the marquee.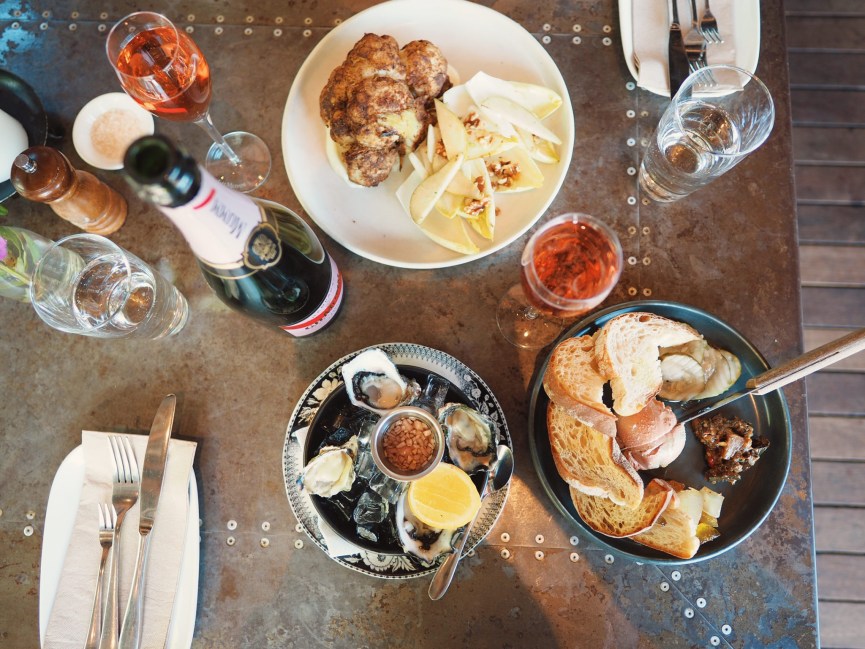 I love french champagne (who doesn't?) and Mumm really resonates with me as it's a cutting-edge brand that does things differently, so this partnership made perfect sense. The marquee this year will be a 'Club de la Plage' (Beach Club) theme so we joined forces and created a custom SLINKII swimsuit that we'll be unveiling at the carnival.
Make sure you keep an eye on my Snapchat and Instagram as I'll be posting?all the behind the scenes action and showing you all my favourite fashion picks from Australia's biggest celebrities.
I absolutely can't wait!