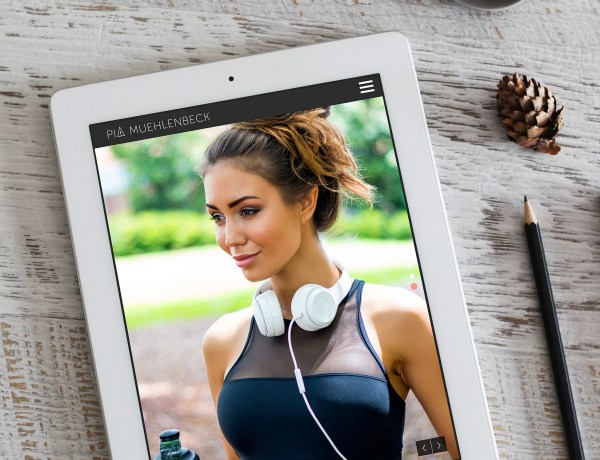 Well, that came round quickly! Where did 2014 go? I swear it was only like June last time I checked! Anyway, 2015 just ticked over and it's time to work through some pretty big goals this year. You may have noticed on my instagram, that I'm working with the My Body Journey team, alongside some incredibly strong and beautiful women to share some great routines and workouts to help you kickstart the year. On top of shooting, I'm also juggling my time running SLINKII Athletic, my little sportswear label, so I've spent the last 2 days 'efficientizing' myself… (Yes, I'm sure that's a word)
I've pretty much wiped my Mac clean and streamlined everything I do online, and it's really helping free up my time. If you want a hint, explore all of Google's Business Apps (Docs, Sheets, Drive etc) – total life changer.
Anyway, I'm going to blog here a lot more often, and hopefully be able to share some interesting things I learn along my journey!
Pia x
ps. my website is live, but you know that… you are here already ?