So when I'm in Sydney, I love to spend time in and around Surry Hills, in Sydney. It reminds me of a mini New York City, with fantastic cafes and bars hidden away in every nook.
With so much choice, it's often overwhelming, so here are my favourite places to hang when I'm in Sydney.
Soda Factory
Located on Wentworth Avenue, the Soda Factory is probably my favourite place in Sydney. A crossover restaurant/bar combo infused with hints from 50's and 60's America, serving hot dogs and wings in to the evening, with live bands and then a DJ that plays every karaoke hit you love to boogie too. Arrive early, there is usually a line down the street if you get there after 8pm.
The Reservoir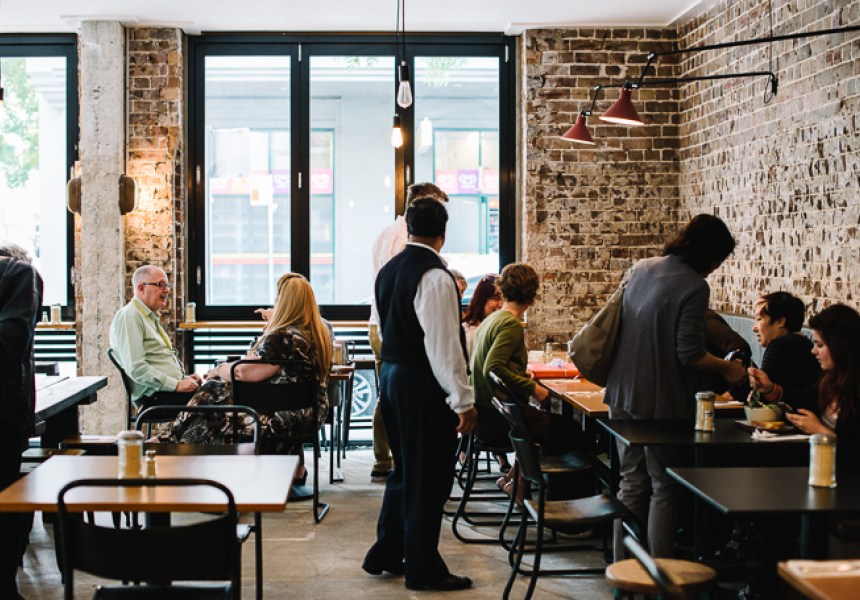 Greek cafe/eatery The Reservoir can be found on Reservoir Street. I've eaten pretty much everything on the menu, and it's all to die for. With free wifi and a great atmosphere, it's a great place to settle down and get through your emails for the morning.
Butter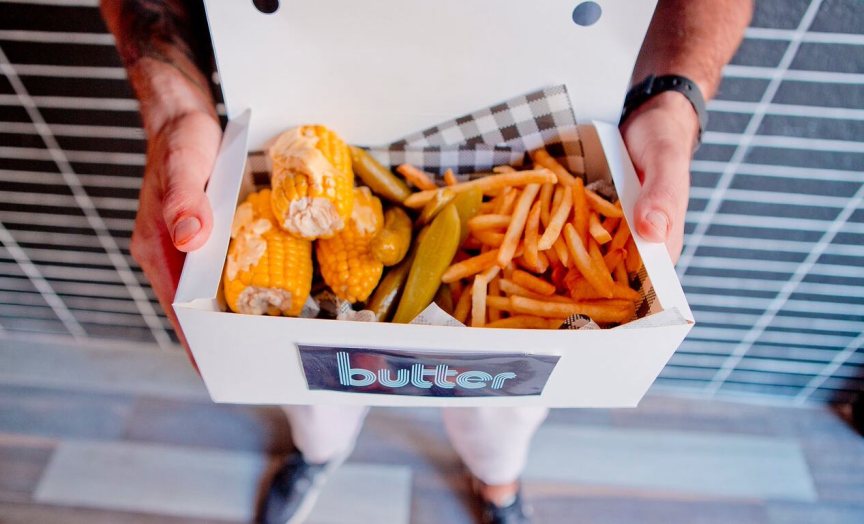 If you like sneakers and fried food, Butter is your jam… This hole in the wall eatery serves, chicken, champagne and sneakers… yup… it's a weird combo, but it works. Butter is another 'line down the street' venue located on 6 Hunt Street. The vibe is awesome on a Friday night, with an eclectic mix of after-work drinks and hipsters looking for a feed.
Casoni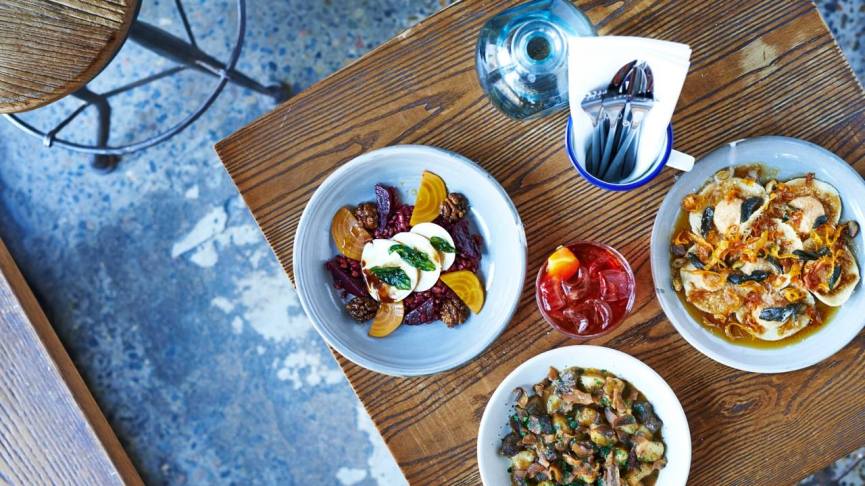 Despite being located at Taylor Square, it's easy to walk past Casoni, an Italian Bar and Eatery which from the outside, simply looks like a house. Inside you can expect funky beats and handmade pasta. Bookings here are essential, but well worth it.