I can't actually express how excited I am for this years Your Paradise cultural and music festival in Fiji this November.
Your Paradise is held on Plantation Island in Fiji, a tiny little place in the middle of the South Pacific Ocean. Malolo Lailai (Little Malolo), also known as Plantation Island, is the second largest of the Mamanuca Islands. There are over 320 volcanic Islands in the area which makes for incredible photography.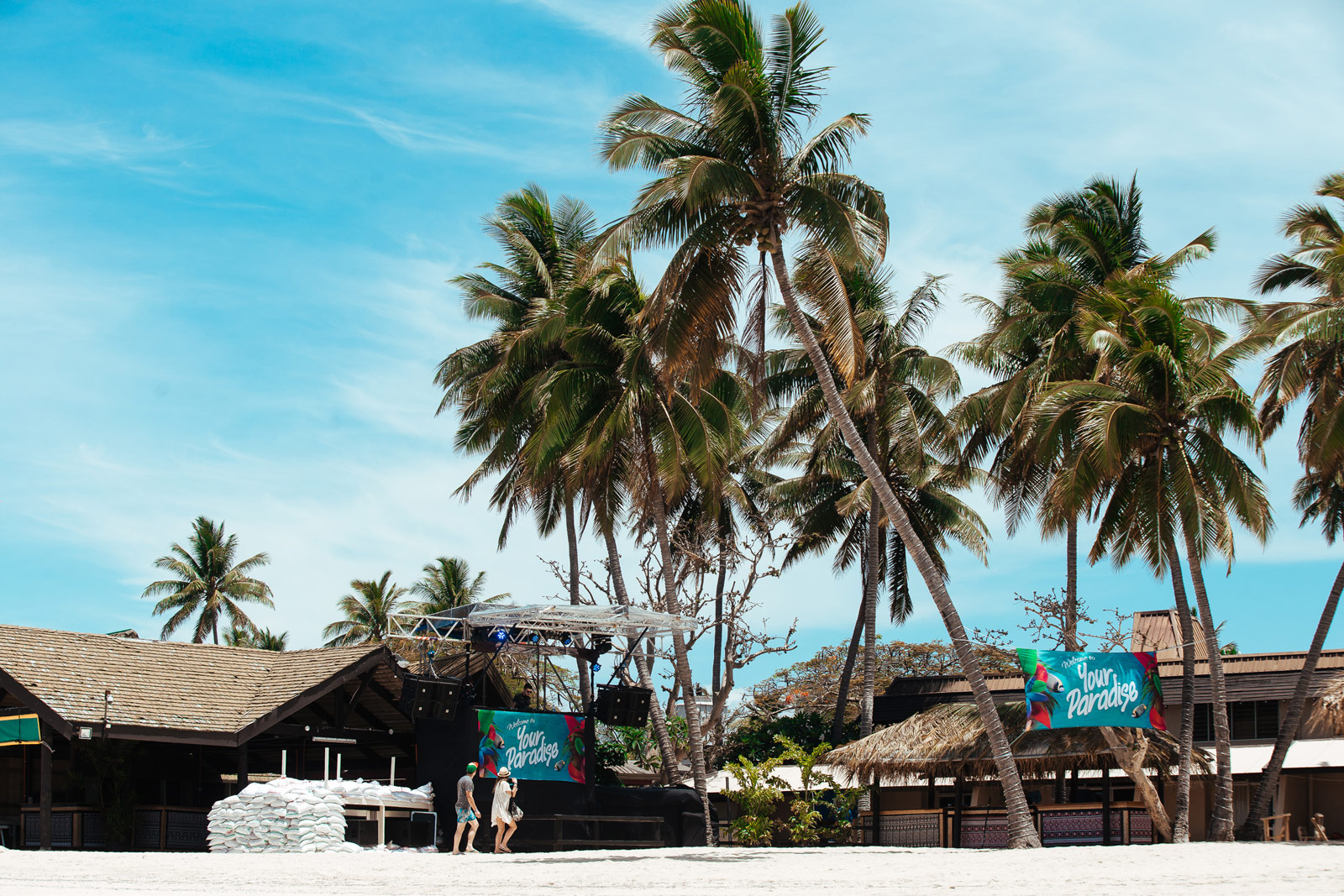 Fiji is renowned for its stunning beaches, beautiful warm climate, and its relaxed island atmosphere. Some of the world's best surf breaks and most beautiful soft-coral diving areas can be found just off its white sandy shores. The unforgettable friendliness of the Fijian people and the sheer natural beauty of its pristine environment make Fiji one of the South Pacific's premier holiday destinations.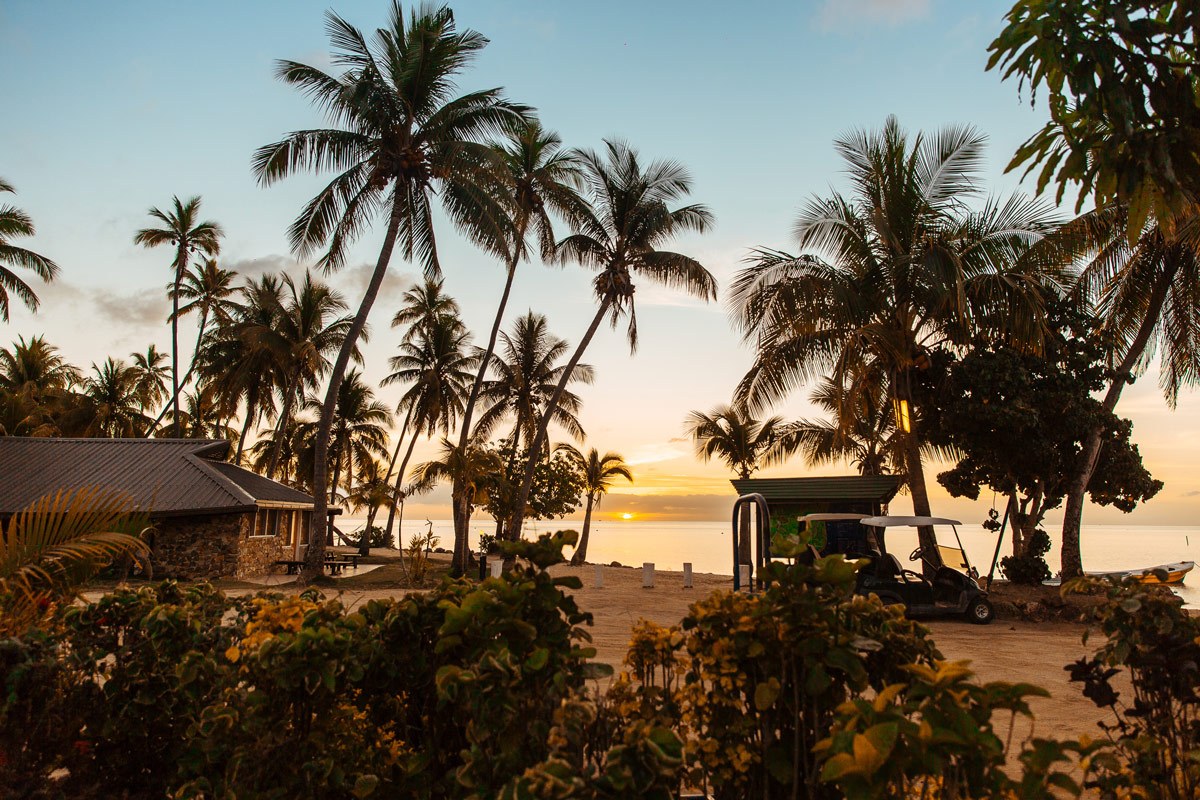 The Your Paradise experience is really like no other out there. It's a kickass music festival to take on the likes of Future Music or V Festival… However there are only 500 VIP guests, so as you can imagine, by the end of the 4 days everybody are friends, and the vibe is good. On top of the regular dance activites, Your Paradise also offers beach sports, snorkelling, mini golf, kayaking, table tennis and much more… Oh, did I mention the luxury beach front bures where you'll be staying…
This year, the Your Paradise Festival is put together in conjunction with some incredible partners including General Pants Co. and MTV. So what's the downside I hear you asking… Well… here it comes…
It's. Sold. Out. It literally sold out in record time. But the good news is, there's a form on their site where you can join a wait list. As with all these sort of events, some folks can't make it because of unforseen circumstances, so jump on to the Your Paradise website and join the waitlist.
The party is going to be epic.
UPDATE: Aftermovie video is below: