So, last time I went on holiday to a tropical location I noticed all these tiny pimples popping up on my forehead. Maybe it was the heat, the travel, or the lack of routine, I'm not sure! But to avoid this pesky little problem before jetting off to Bali I went on the hunt for some new skincare. I wanted something natural, lightweight and aromatic, something that would feel fresh on my skin while in this hot climate. And I'm so thrilled with my little discovery I thought I'd share it with you.
I found Nu'trir, an Australian made skincare range that is free from harmful chemicals and feels incredibly refreshing! The range is jam-packed with fruit extracts, antioxidants and essential oils. The products actually smell like essential oils which I love to use first thing in the morning because they seem to enliven the senses and wake me up for the day.
I'm completely obsessed with the hydrating mineral day cream. I've been using it every day under my makeup and it moisturises without causing my foundation to get blotchy. It's made with aloe vera, jojoba an green tea and it has a slight tint to it which evens out the skin tone and creates such a smooth canvas.
I've been using the entire range as my daily skincare routine while traveling and have been so pleasantly surprised with my skin! It feels firmer, smoother and I haven't had a single breakout. Win! I seriously cannot recommend this range enough.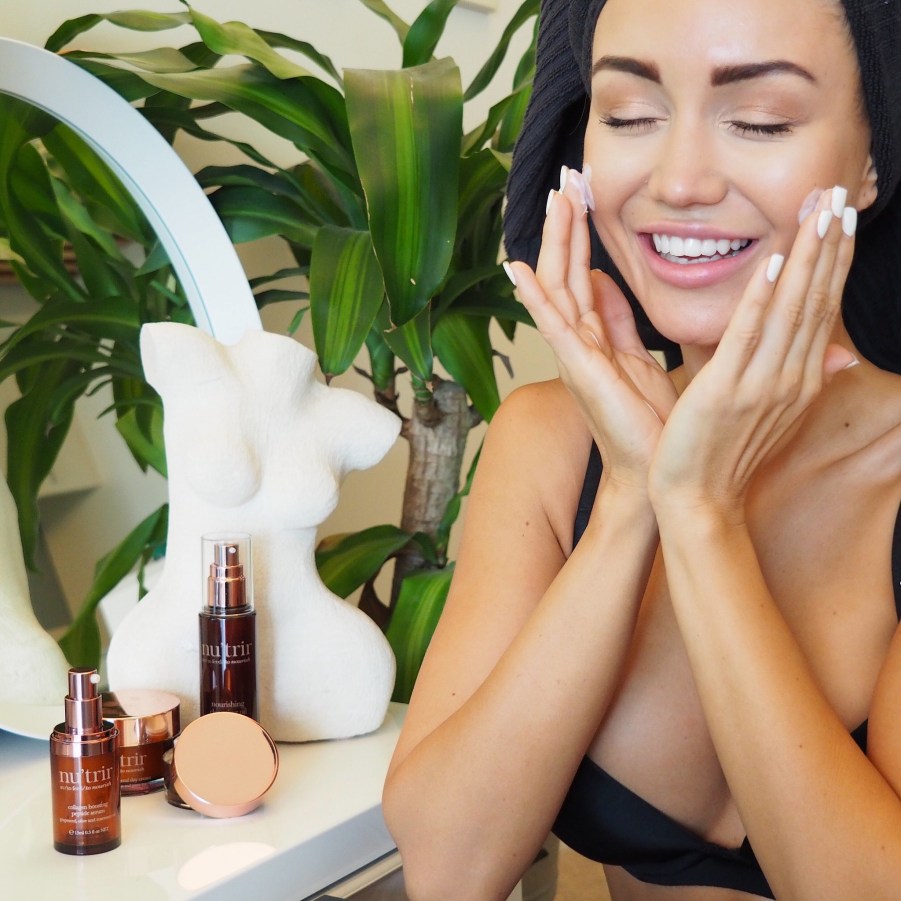 And to be honest, my favourite thing about these products is that Nu'trir does not test on animals and is completely free of any animal ingredients. Their philosophy just really resonates with me. Ethically produced natural skincare that actually works!
Want some? They're currently running an Instagram comp where you can win a skincare pack for you and your bestie. Definitely a worthwhile one to enter.
How to enter:
1. Follow @nutrir_skin on Instagram
2. Upload an image showing how you enjoy being #nourishedbynature. This could be the natural food you eat, the places you visit, the materials you take inspiration from, or something else. Just make it inspiring!
3. Tag @nutrir_skin and hashtag your post with #nourishedbynature
nu'trir will be choosing three winners a week for the next 8 weeks. Winners receive nu'trir Nourishing Cleansing Oil & Collagen Boosting Peptide Serum for themselves and a friend (valued at $199.80 RRP each) so get back to nature with your camera for your chance to win.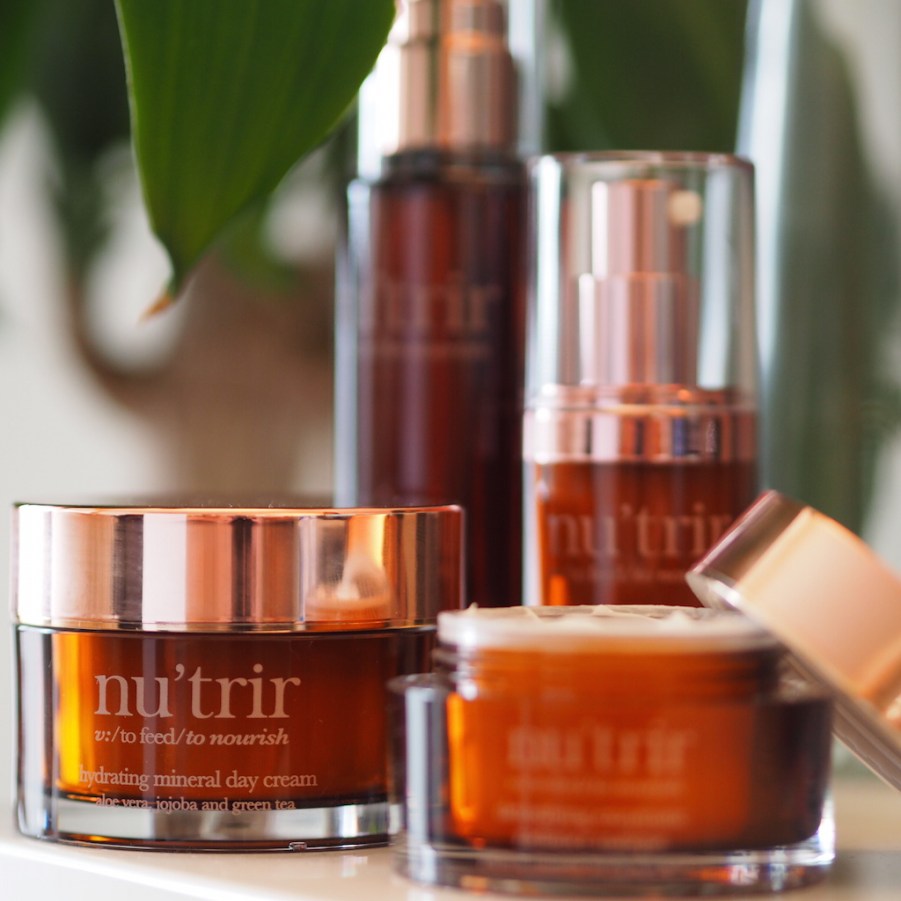 For more details, head to @nutrir_skin or www.nutrir.com.au