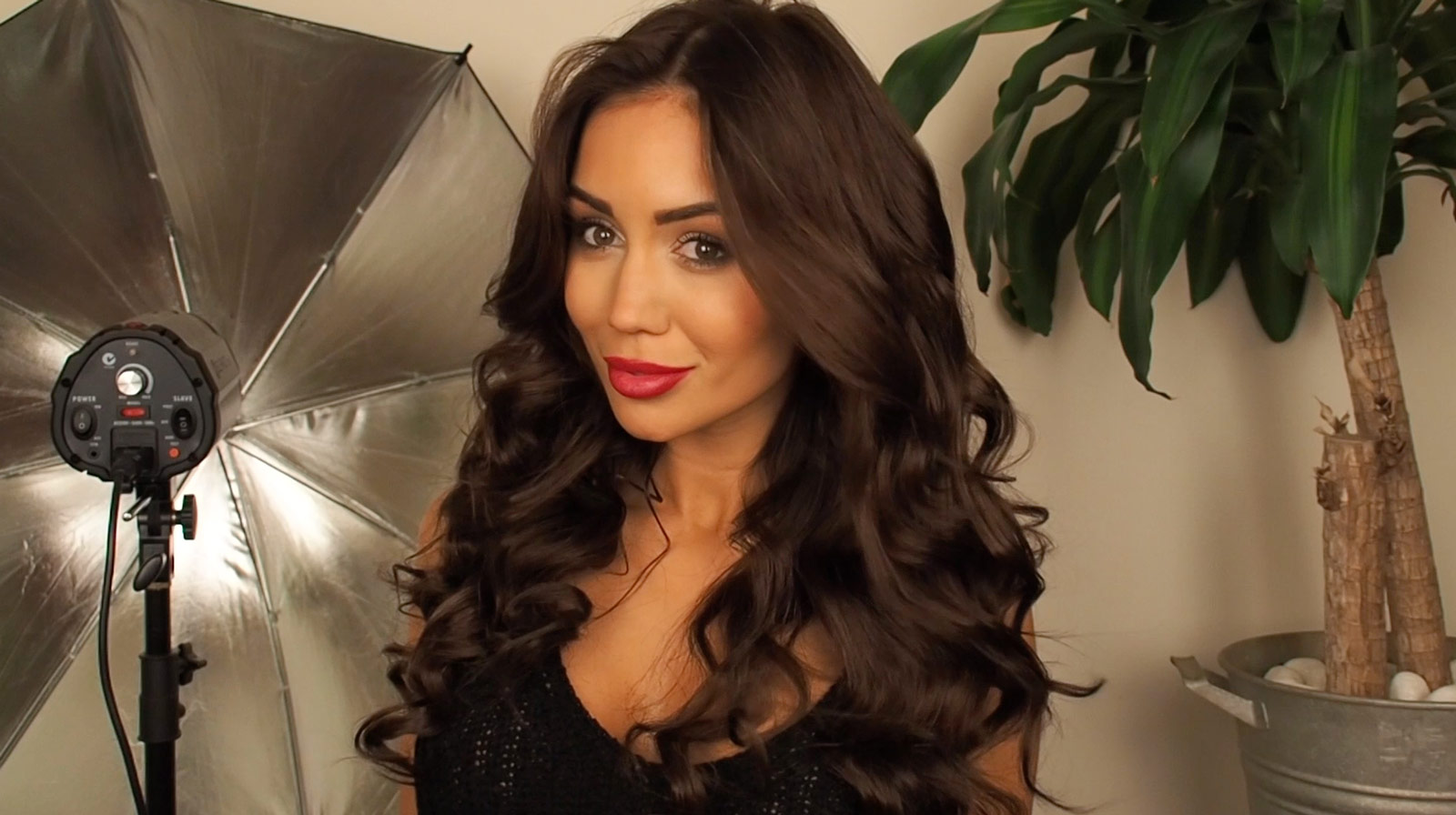 So I love curlers, if you've seen my instagram, you'll know that I'm 95% of my life with-curls! Usually I (try to) go for the Farrah Fawcett perfect curls, however sometimes you want a little boho chic, and this is where the Alexa from Halo Hair comes in to play.
The Alexa has an oval shape heat element, which means it doesn't create perfectly round curls. It has an even distribution of heat, across it's entire oval tip. Basically what this means is that it'll create amazing curls, with an element of random swirlyness (yes, that's a real word in my world!) giving you the most fierce bed-head curls ever.
The ceramic heater gives off infrared which mends broken and damaged hair, and the Alexa turns off automatically if you accidentally leave it on, which is pretty good if you have a memory like a sieve like me!
The Alexa retails for $199, but you should check out the price at Hair House Warehouse, currently it's on major sale.