Now that autumn and winter are upon us, I am making sure I take further steps to give my hair the extra care that it needs. The cold and dry weather can be particularly harmful to your hair, making it more prone to vulnerability, breakage and dullness. This is why I was so thrilled when the JOICO team and head educator Duncan Richards gave me the opportunity to be introduced to their breakthrough hair colouring system 'Lumishine', and take me through the process.
Video by: Kane Vato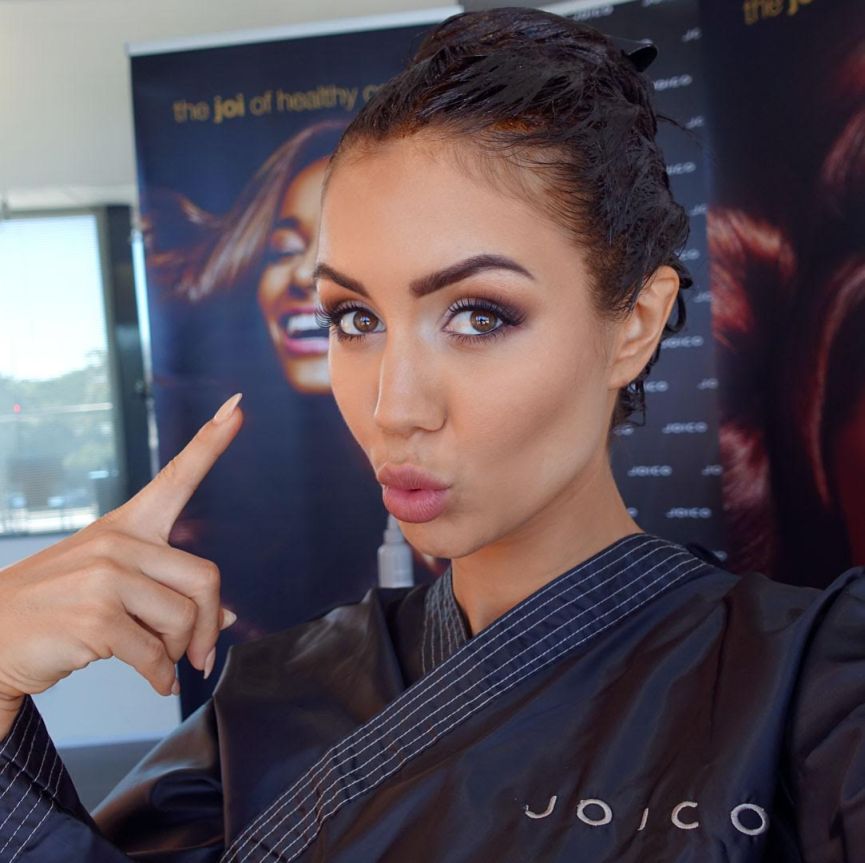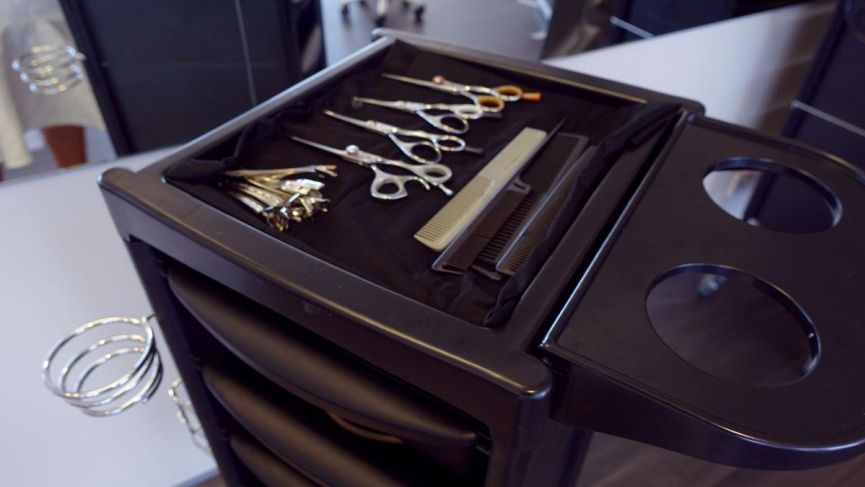 So what sets Lumishine apart from the standard hair colouring products? The Lumishine range is powered by Argi-Plex technology which is their secret to giving you incredible shine and long-lasting protection. After the colour process, my hair was not only left with a vibrant colour, but it was instantly softer, healthier and nourished. I was so pleased with the outcome. Check out the video below to follow me on my hair transformation!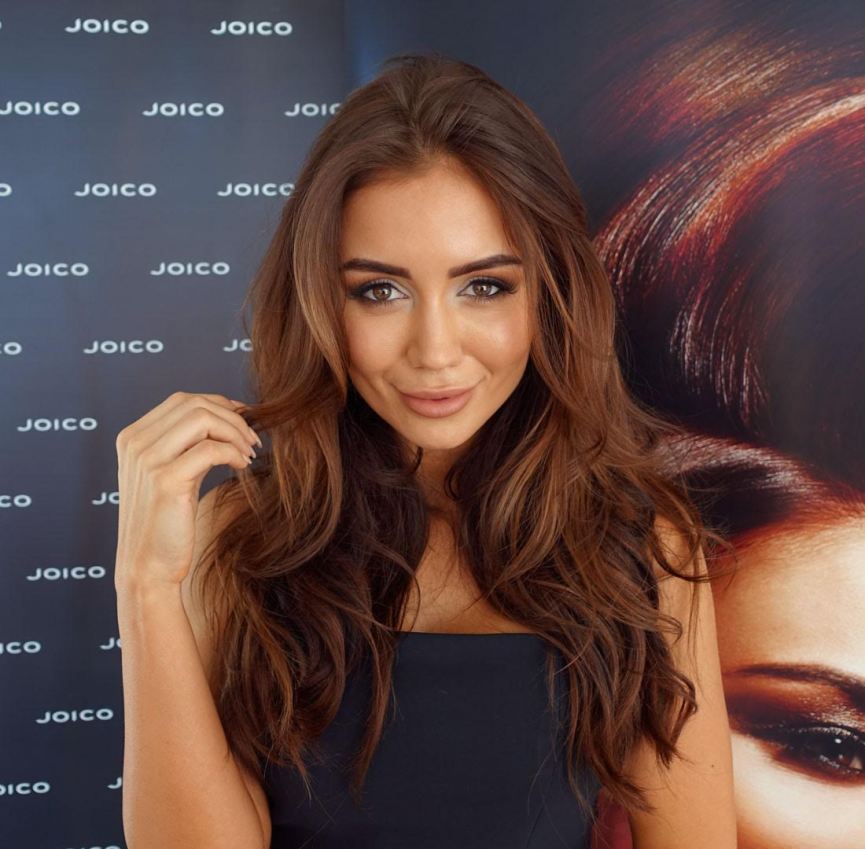 Thank you SO much to the JOICO team and Duncan Richards. Here's a quick snap of Elyse Knowles and I out for breakfast showing off my brand new hair!
Aftercare
To maintain my incredible new hair, I have been using the JOICO K-PAK Intense Hydrator Treatment to maintain vibrancy, colour and shine. It is the perfect aftercare treatment to provide immediate hydration and moisture. And, it is so easy to use! Just apply it generously after shampooing and rinse it out. Leaving you with super glossy and nourished hair.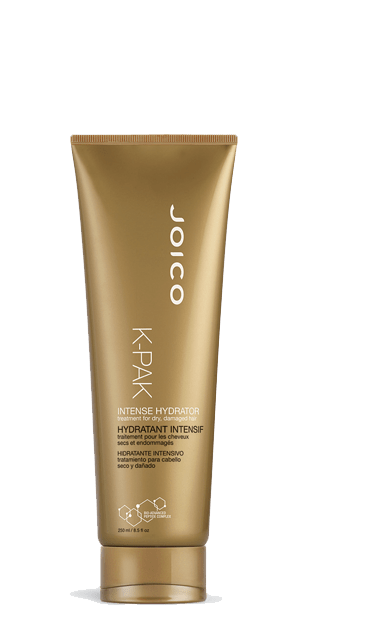 Take care of your new colour with JOICO's K-PAK Color Therapy range, available exclusively at Professional Salons. Locate your nearest salon here.